What's My 2024 Tax Bracket?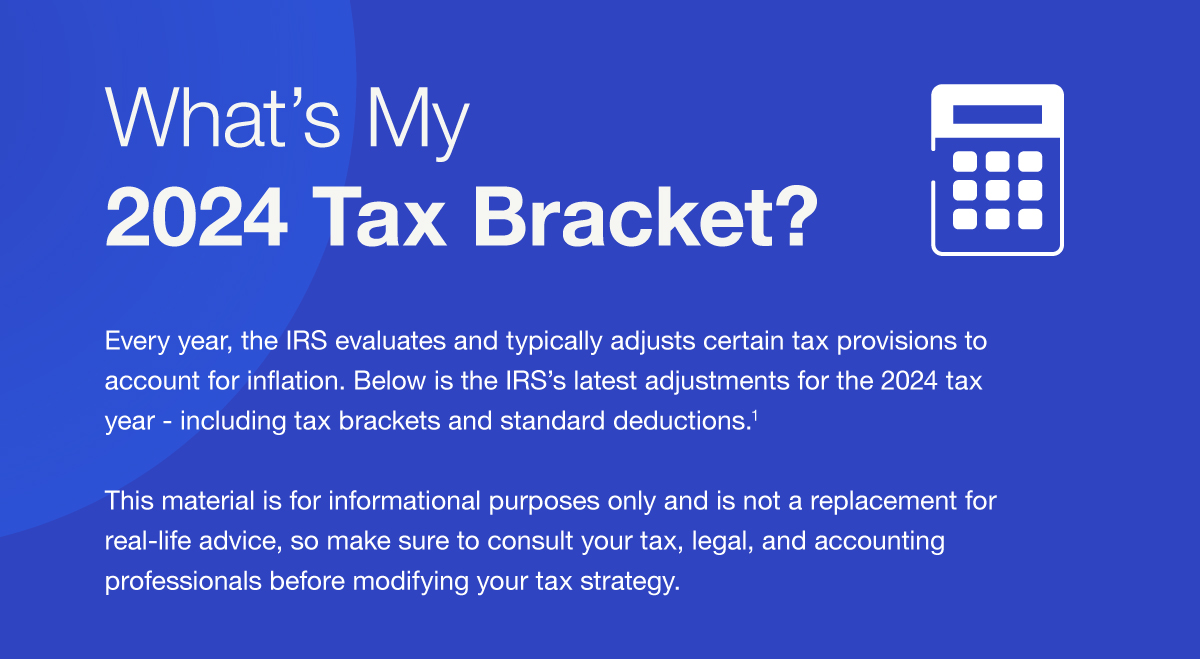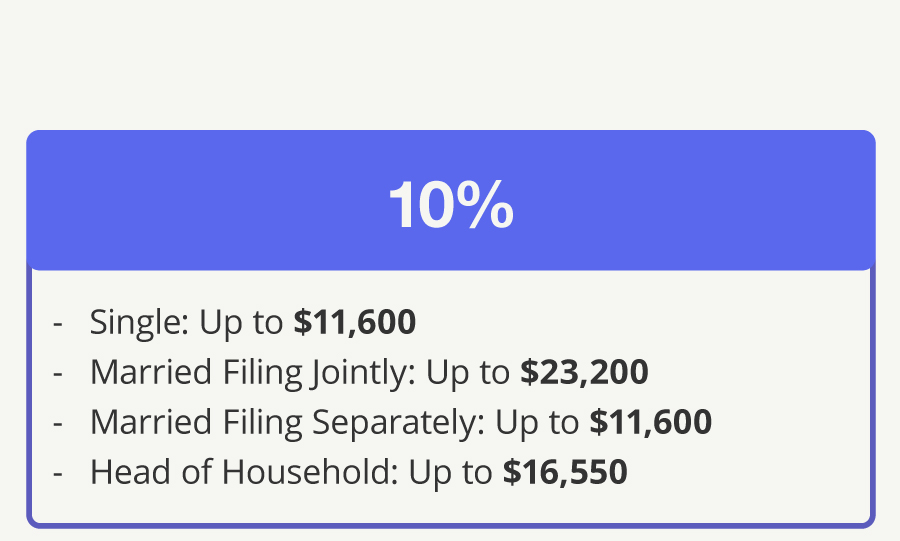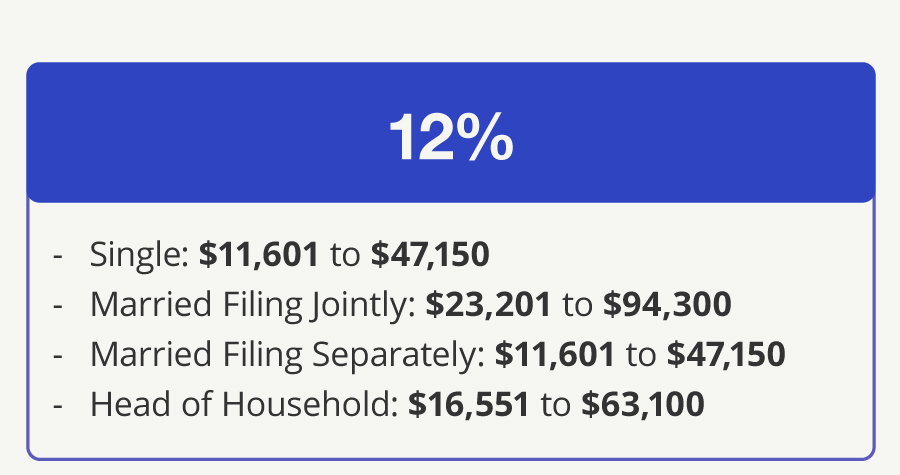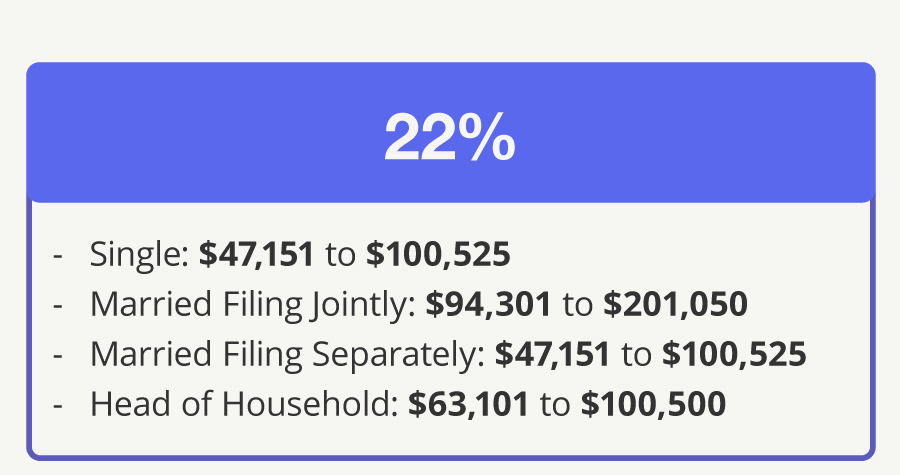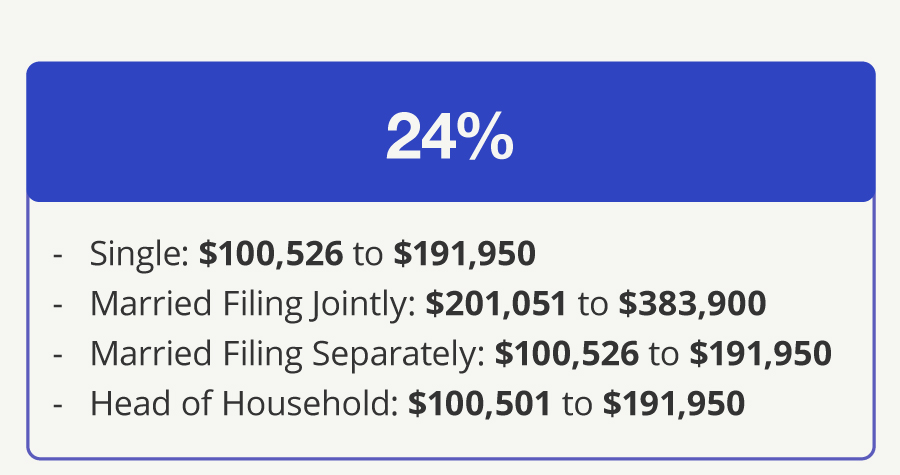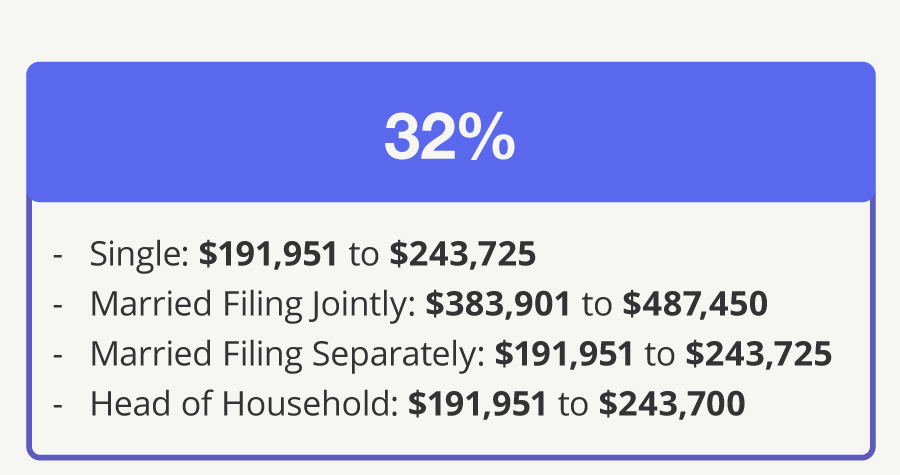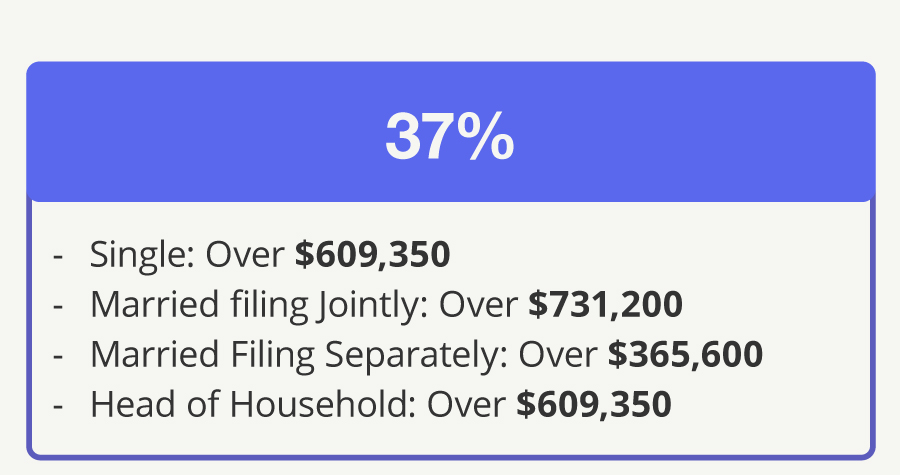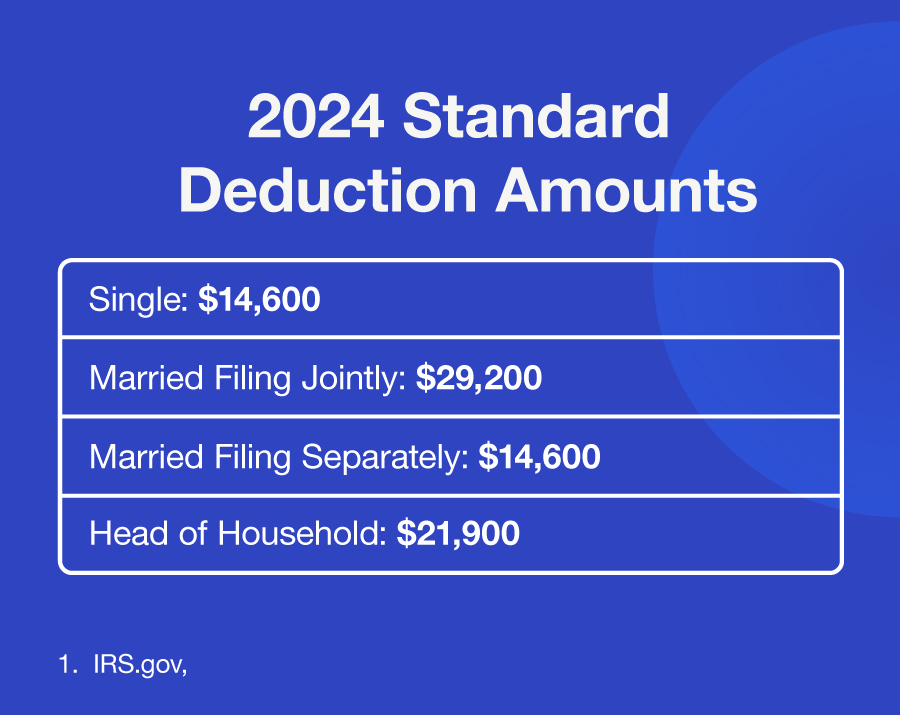 Related Content
Without a solid approach, health care expenses may add up quickly and potentially alter your spending.
$1 million in a diversified portfolio could help finance part of your retirement.
90% of small businesses in the U.S. don't protect their data from cyber attacks. Is your business at risk?