Understanding the SECURE Act 2.0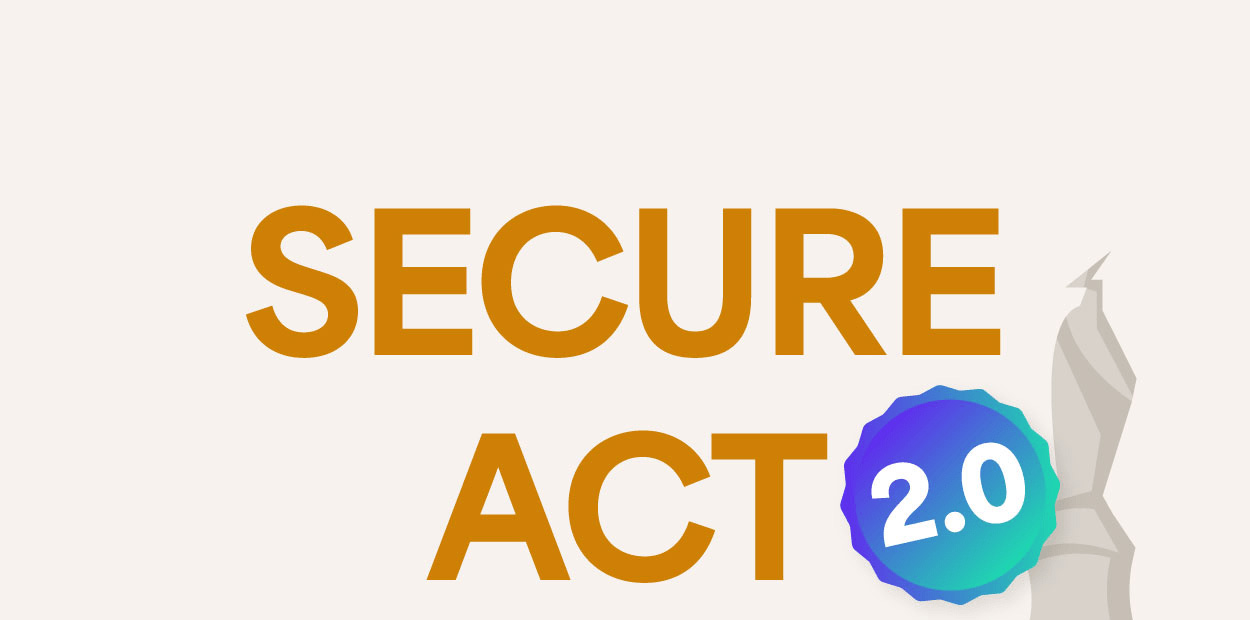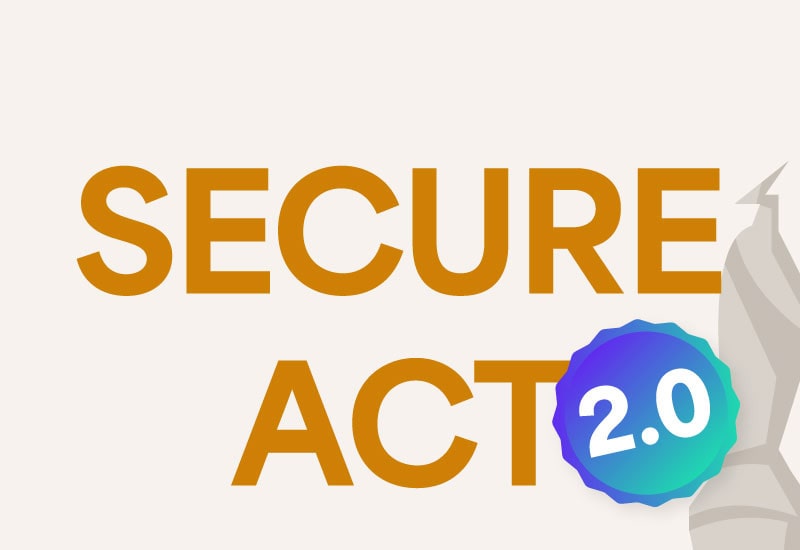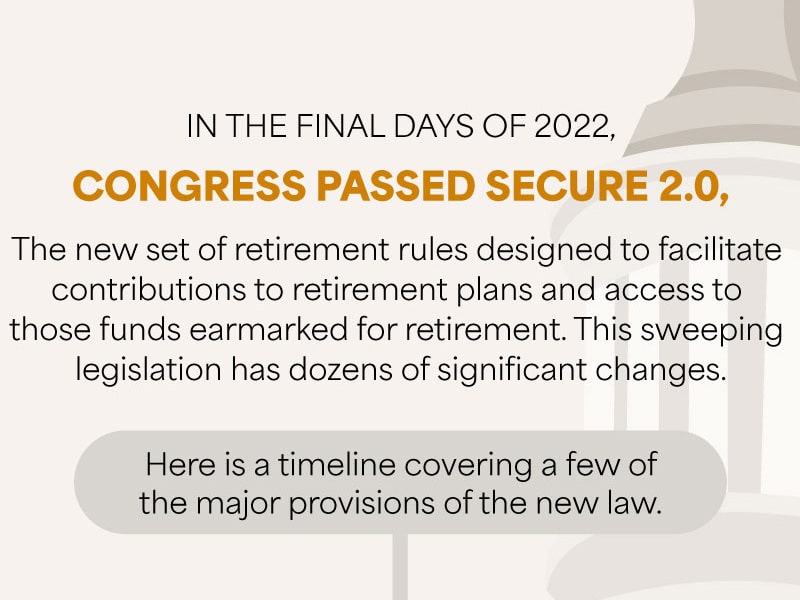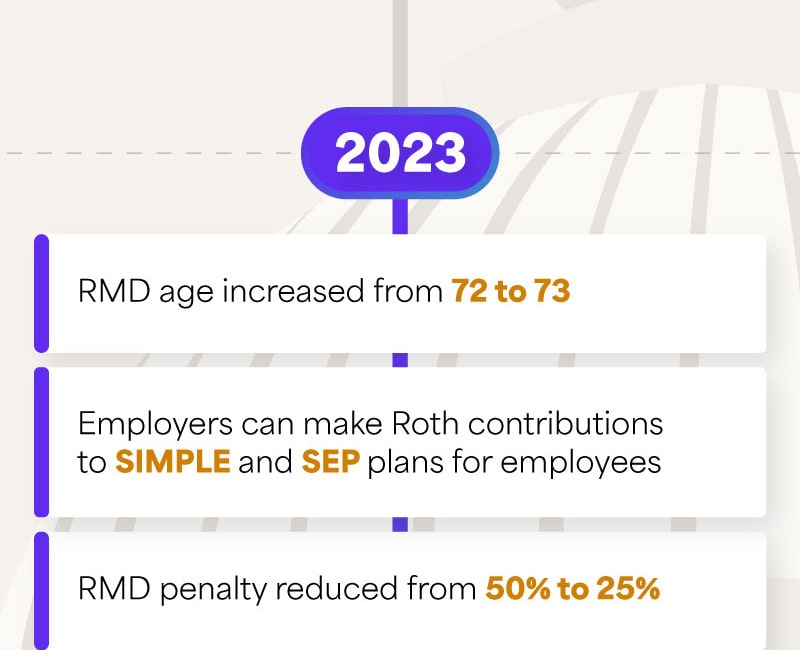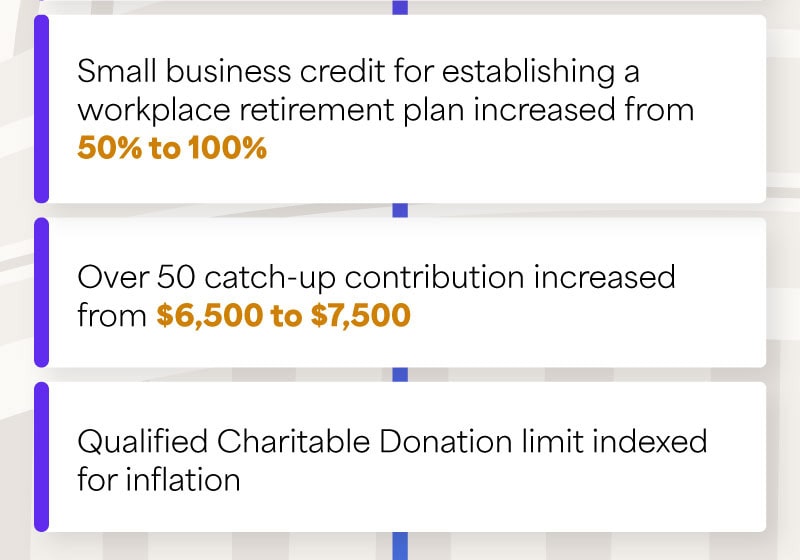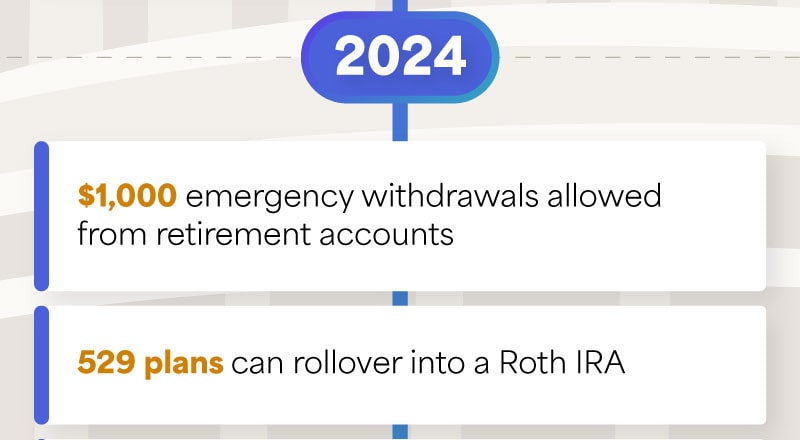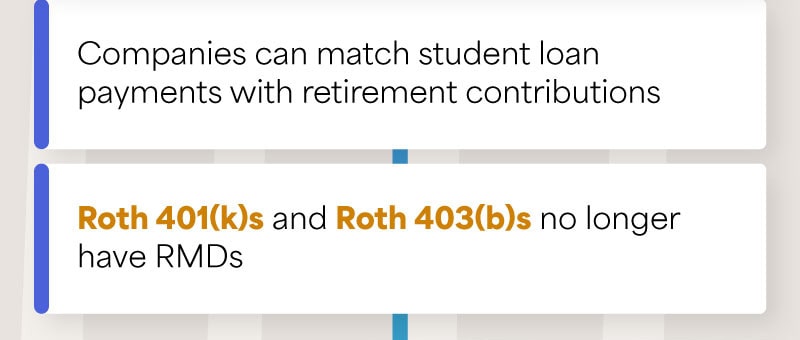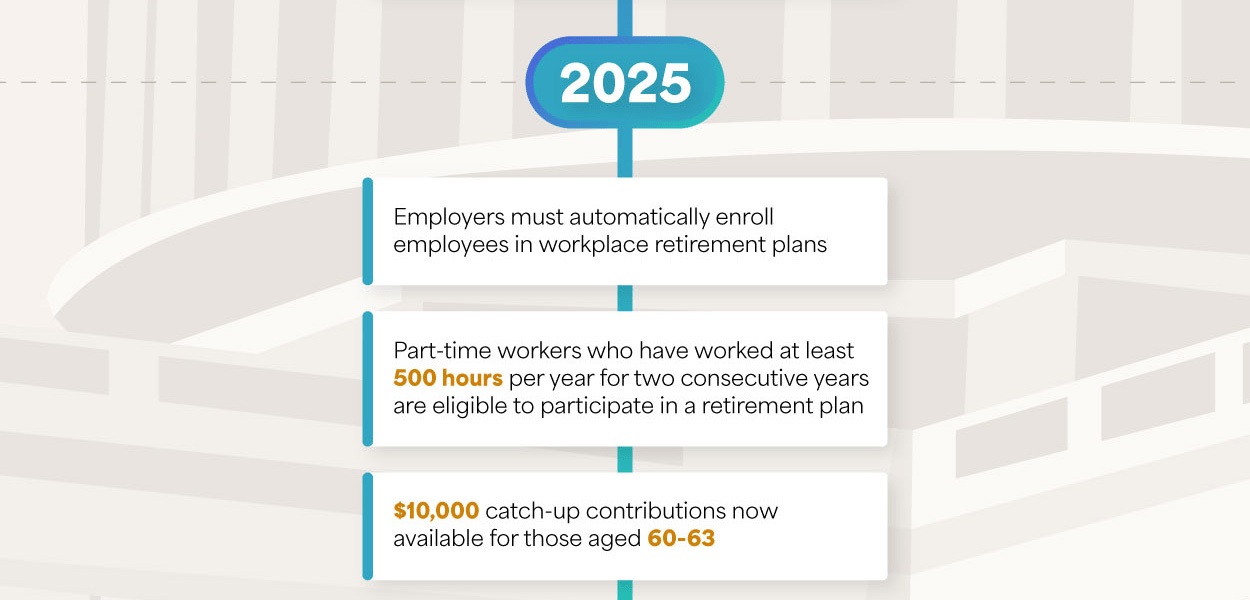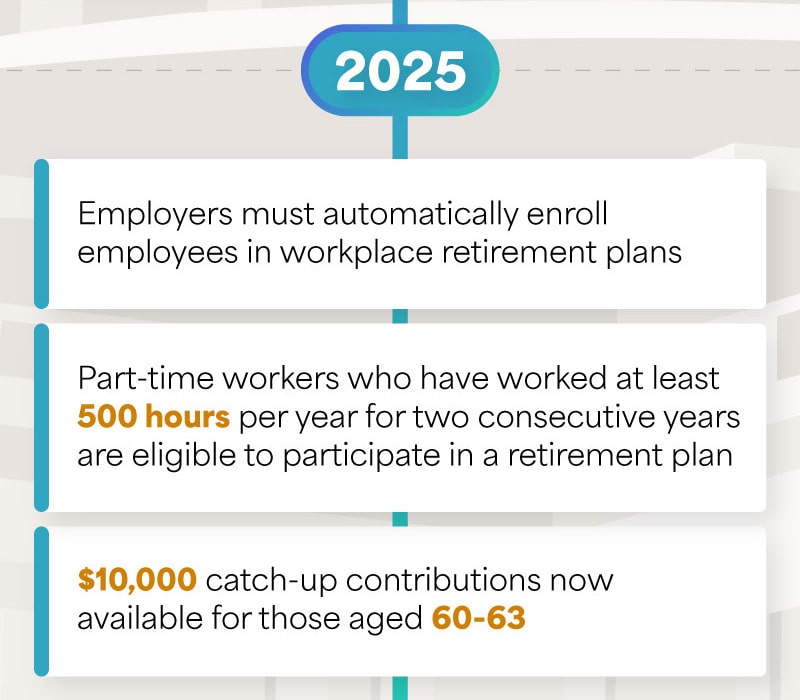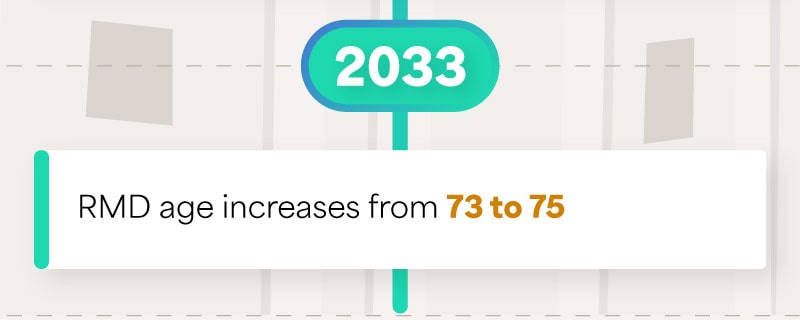 Related Content
Are you a thrill seeker, or content to relax in the backyard? Use this flowchart to find out more about your risk tolerance.
The market is as unpredictable as the weather. We'd love to help you prepare.
This article may help you maximize the benefits of your donation for your chosen charity.