Six Surprising Facts About Retirement Confidence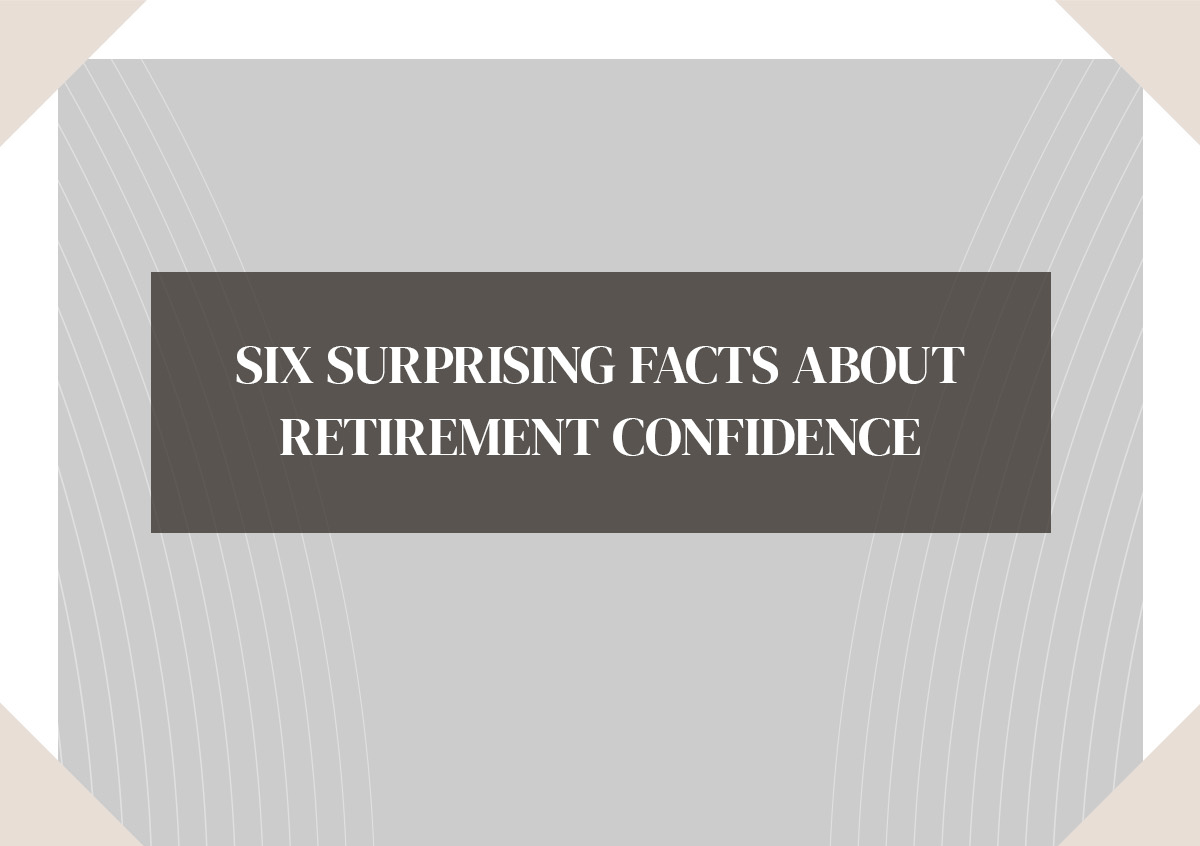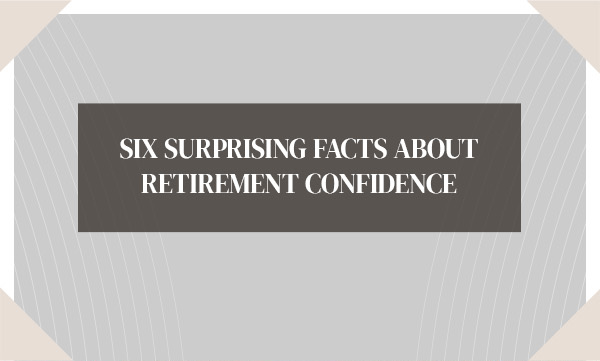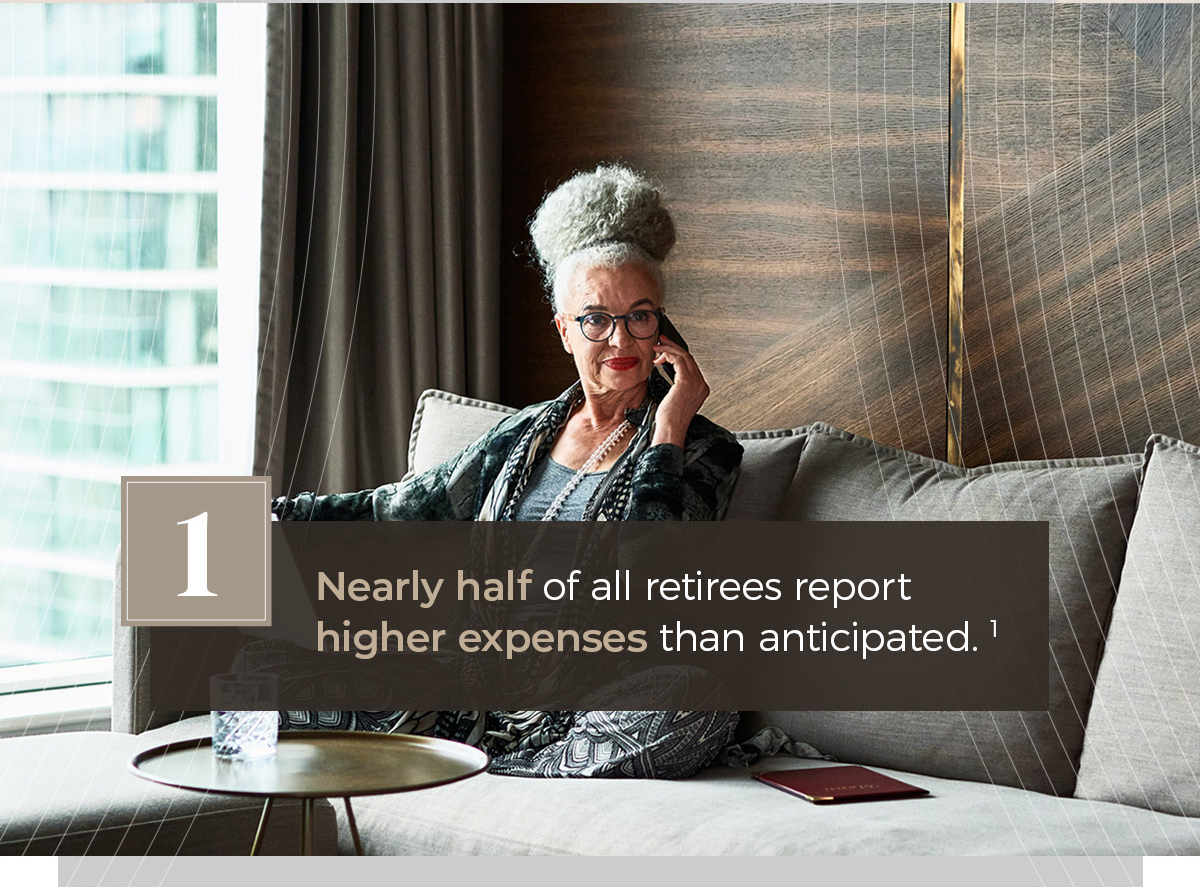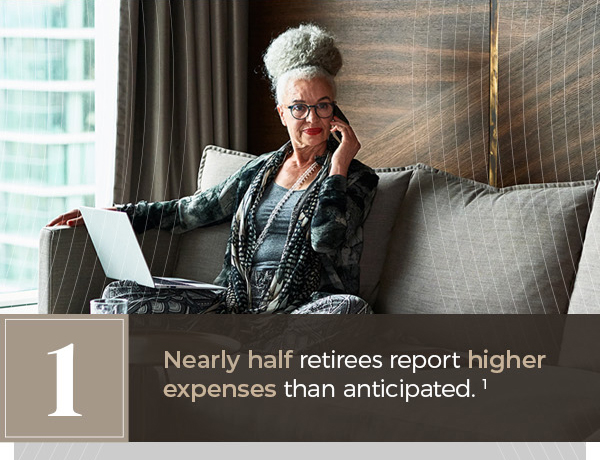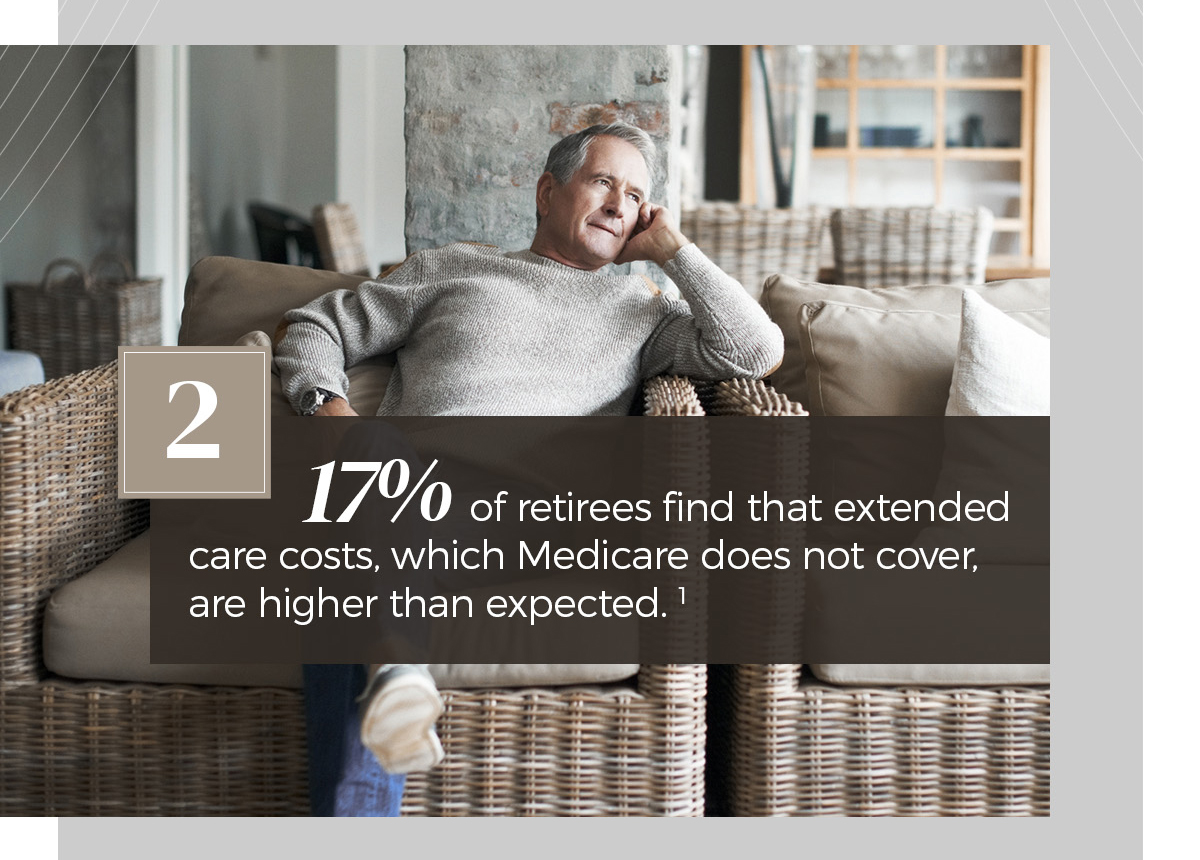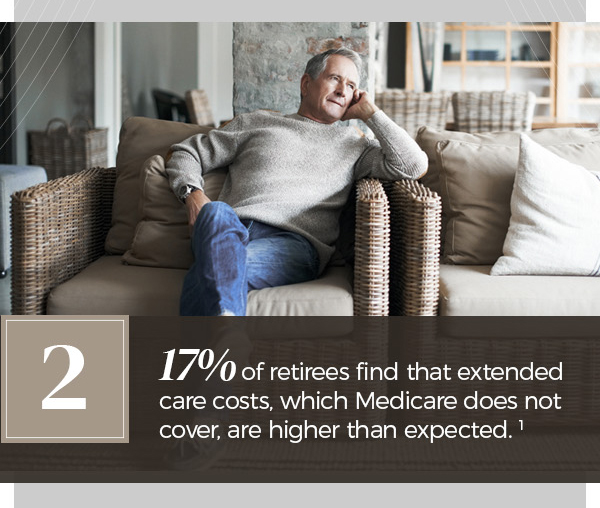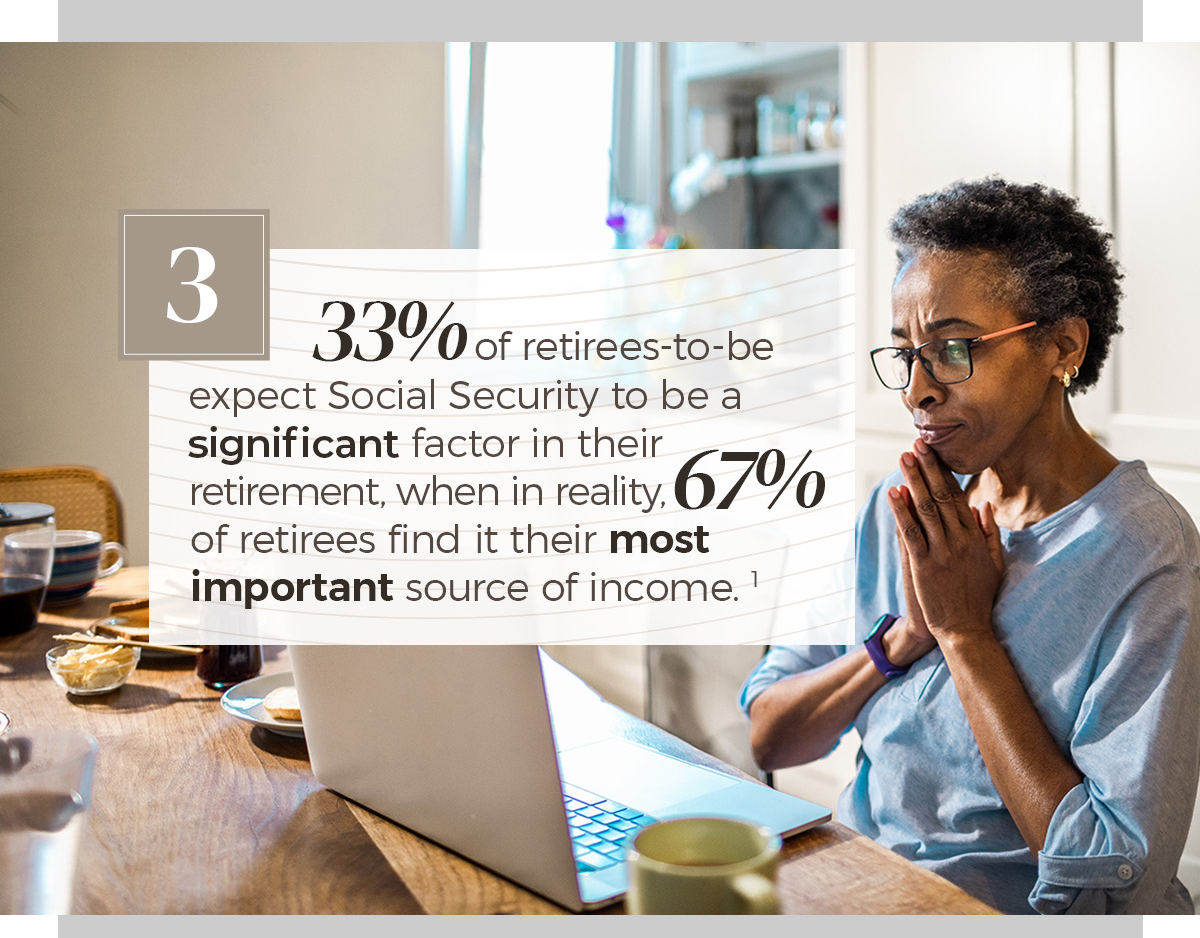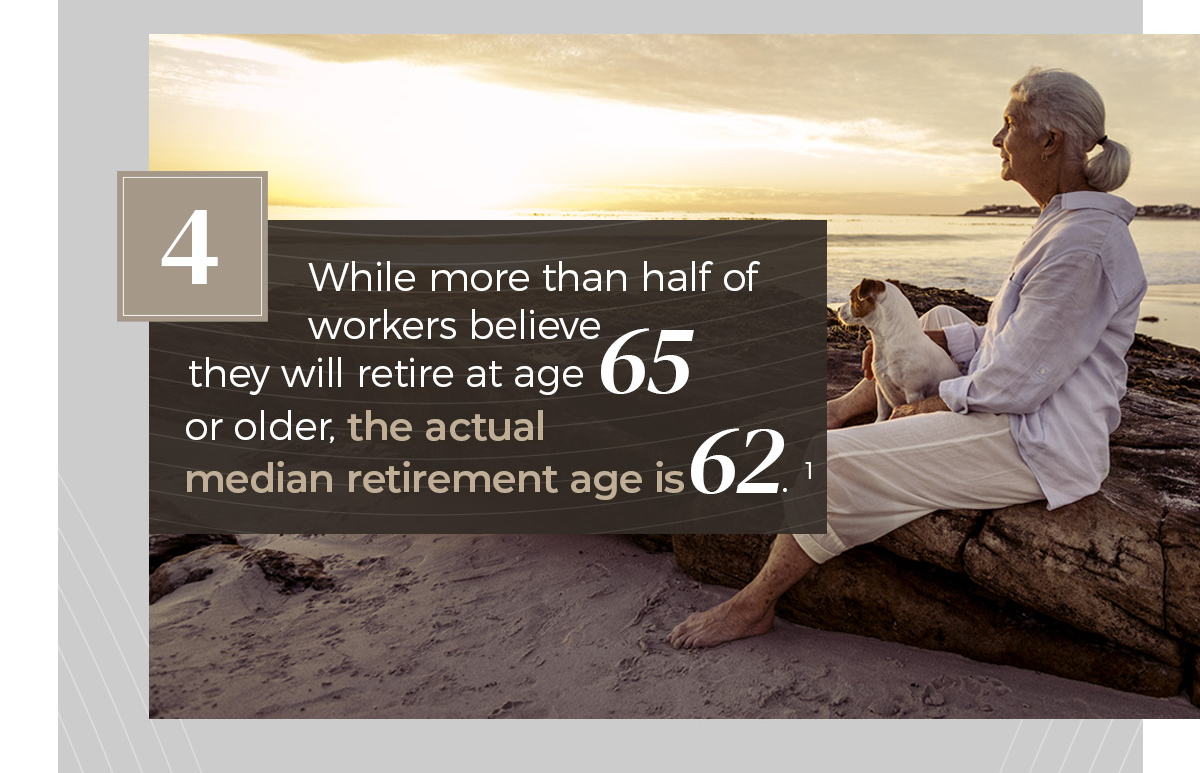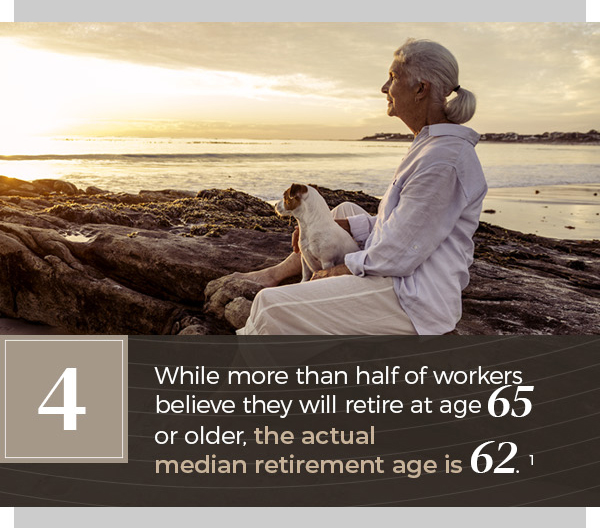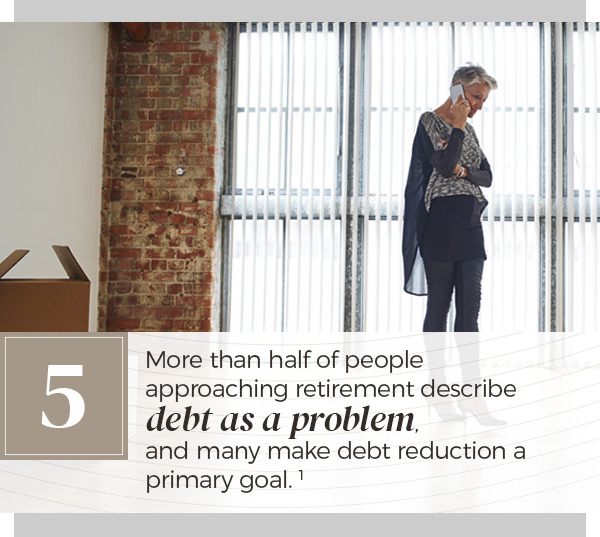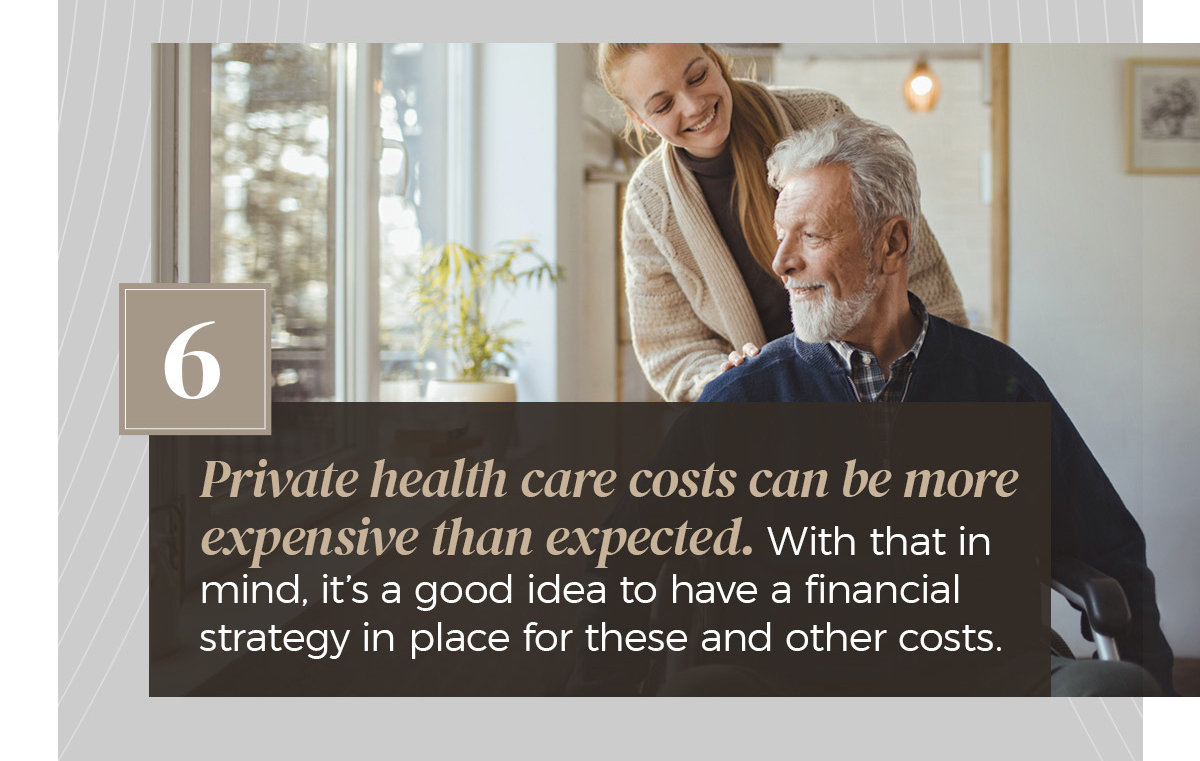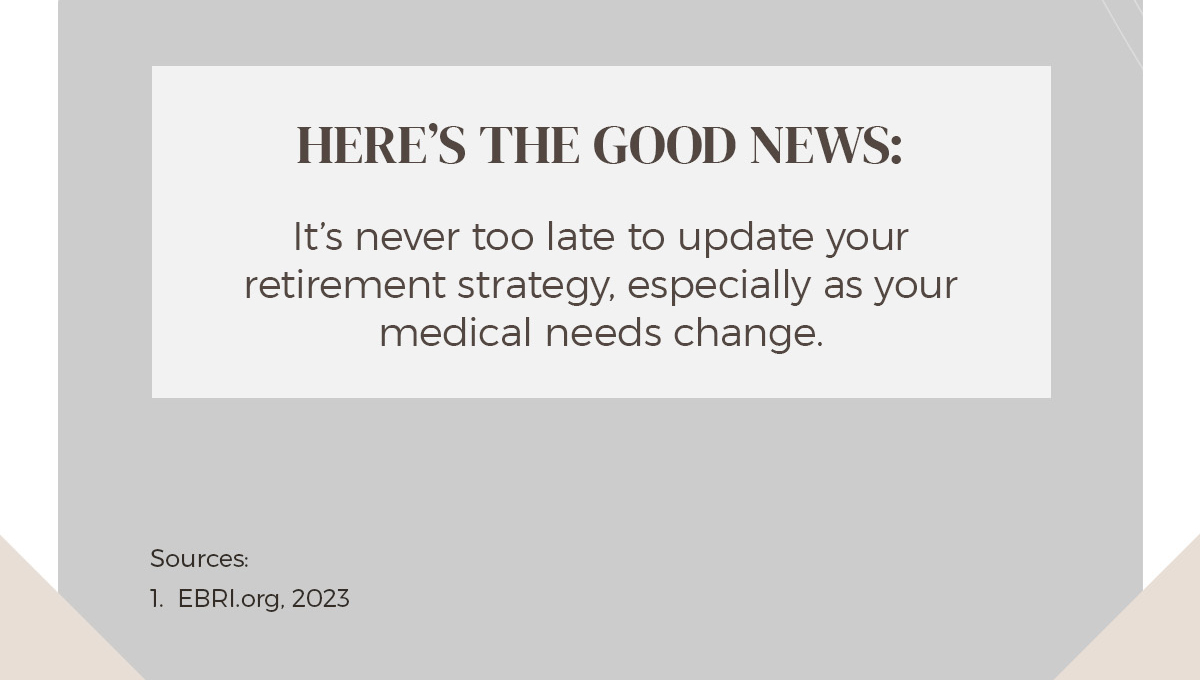 Related Content
Earnings season can move markets. What is it and why is it important?
While research shows you are saving and earning more than your parents, (woohoo!), are you preparing for the future you want? How can you ensure you are on track to make the most out of these important decades?
Probate can be a completely public process, or it can be managed to include as little information as possible.