A Meal for All Generations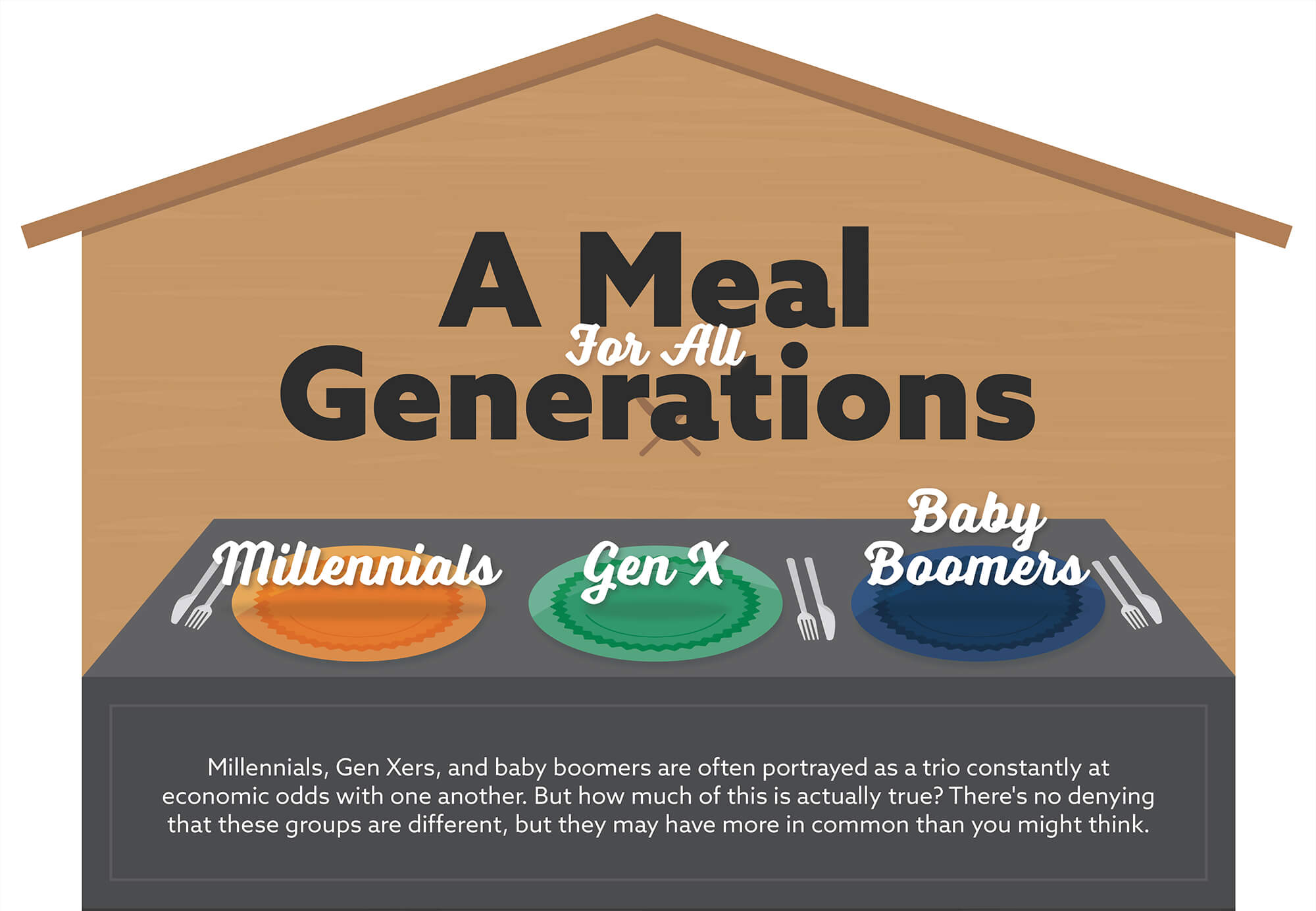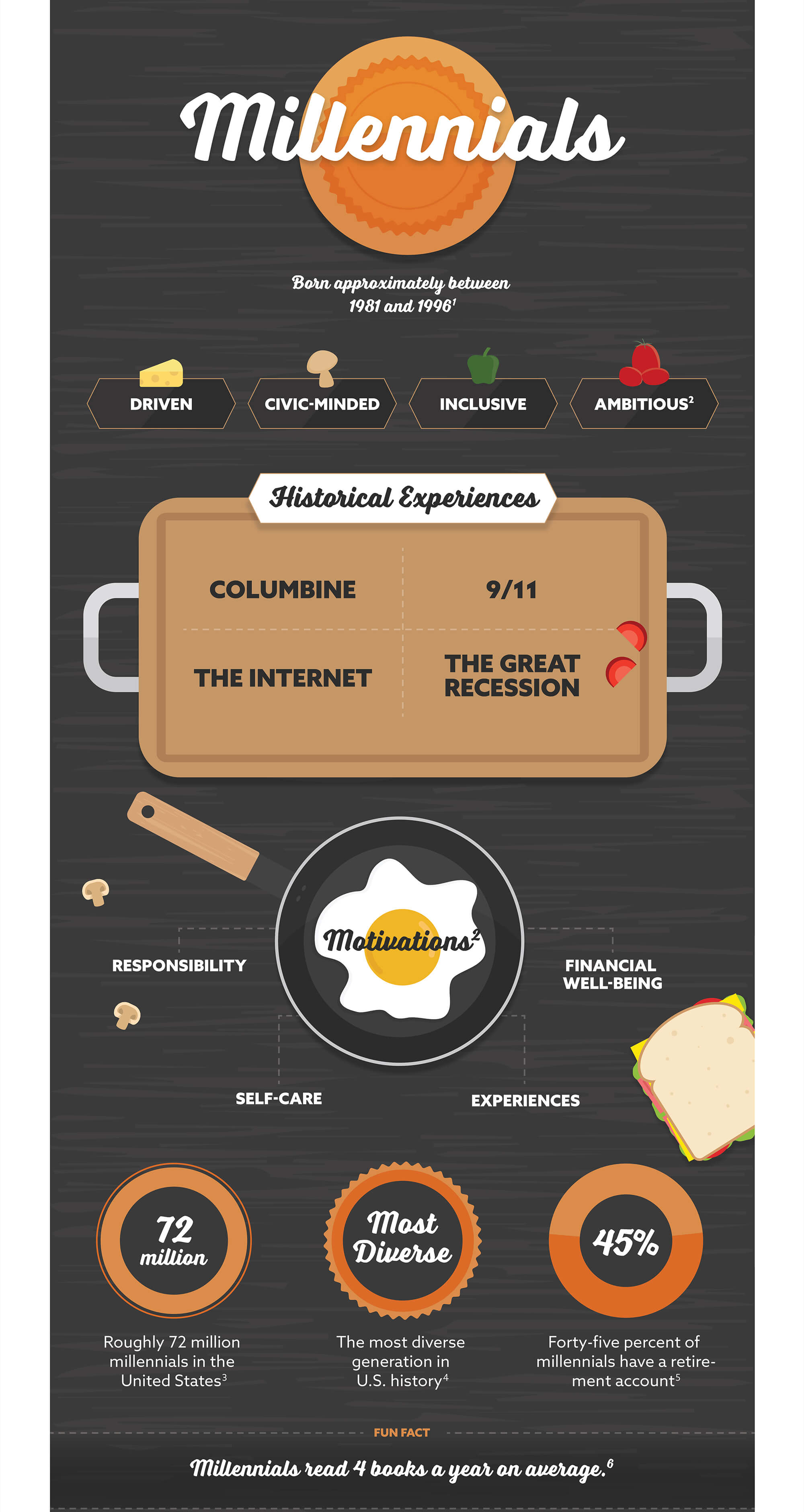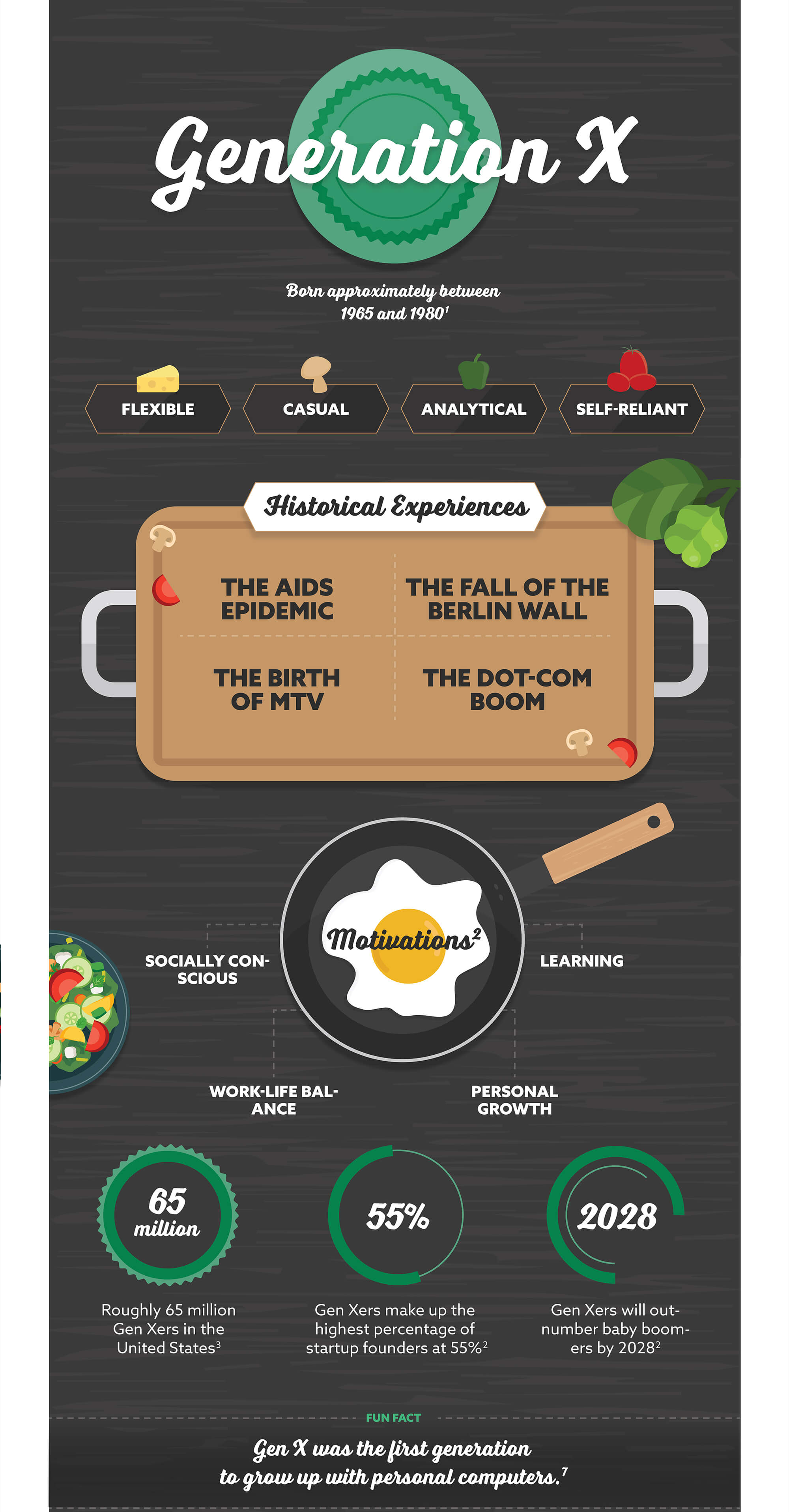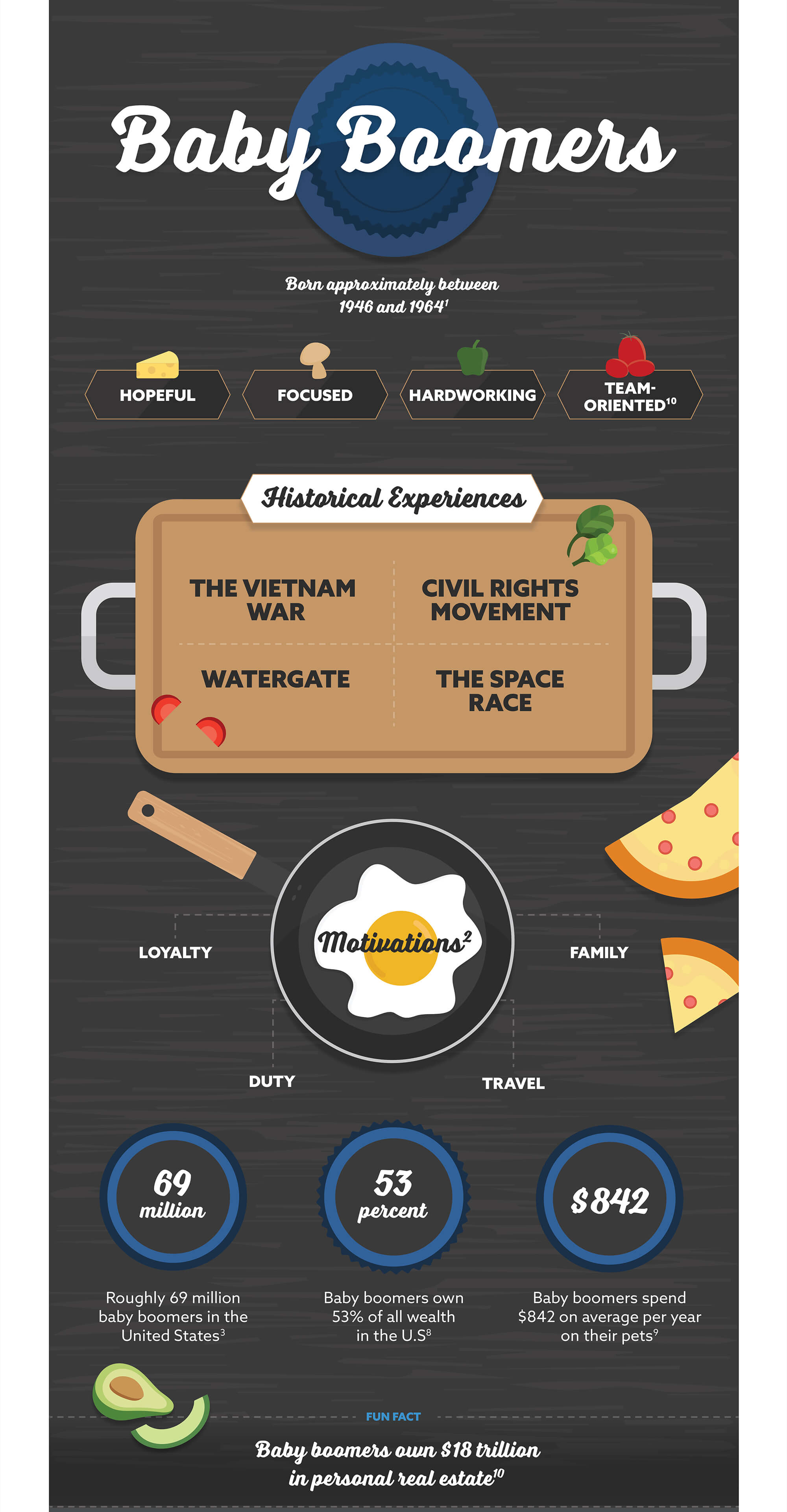 Related Content
Don't wait until you've reached the point where you feel pressured to make major retirement decisions.
Since the start of the Covid-19 pandemic, it's been a rollercoaster ride for Americans.
Medicare Part C allows you to choose a Medicare Advantage plan. This article will help you decide if it's right for you.