The Three Keys to a Great Password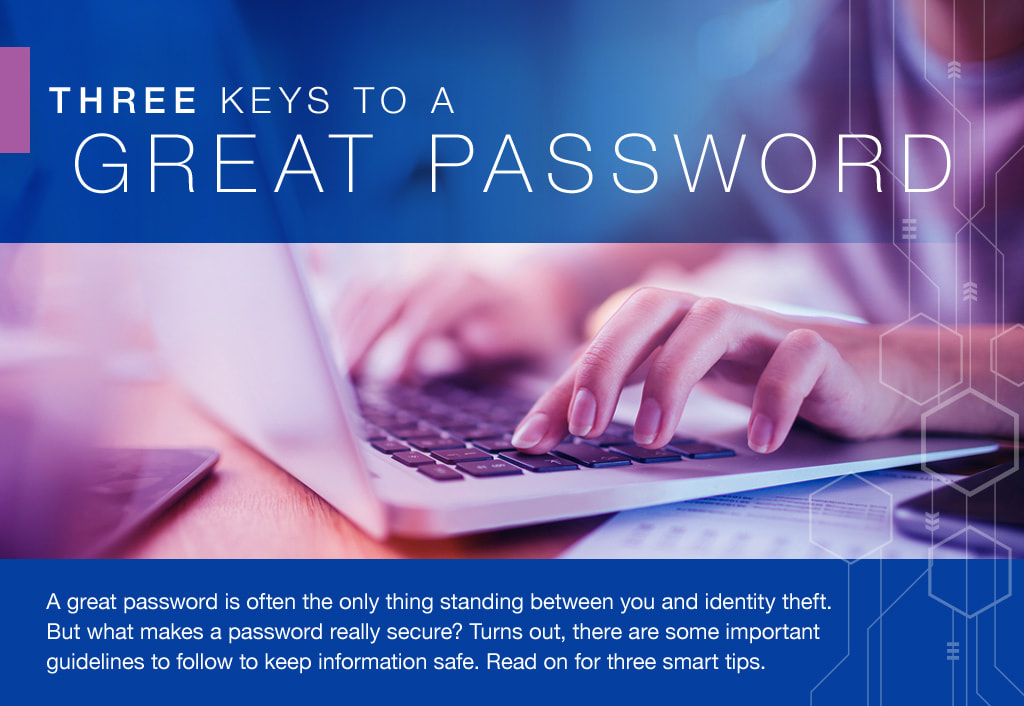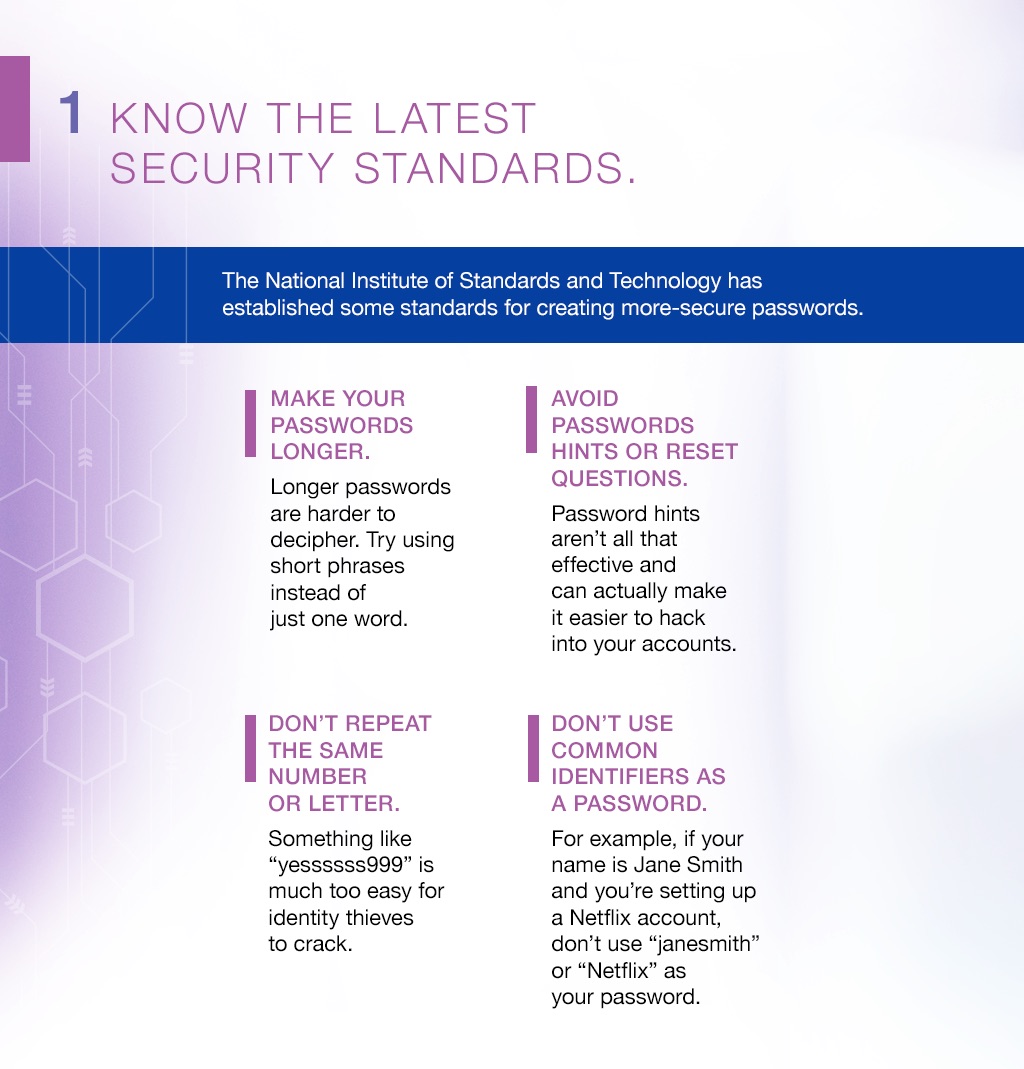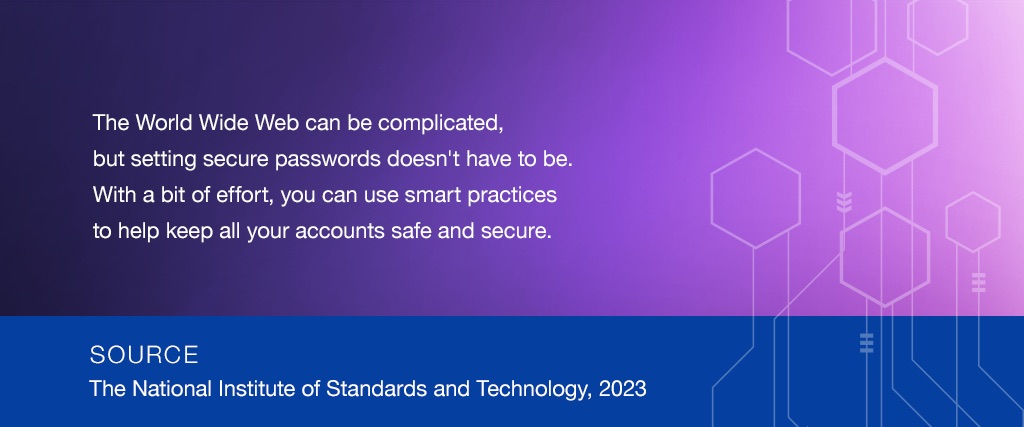 Related Content
Estate conservation is too important to put off. Do you have a smart exit strategy?
Owning a small business is a dream for millions of Americans. Starting a business is exciting. It is also a huge commitment that comes with a unique set of challenges....
Are women prepared for a 20-year retirement?