Key Money Moments: 4 Times You Should Talk to a Pro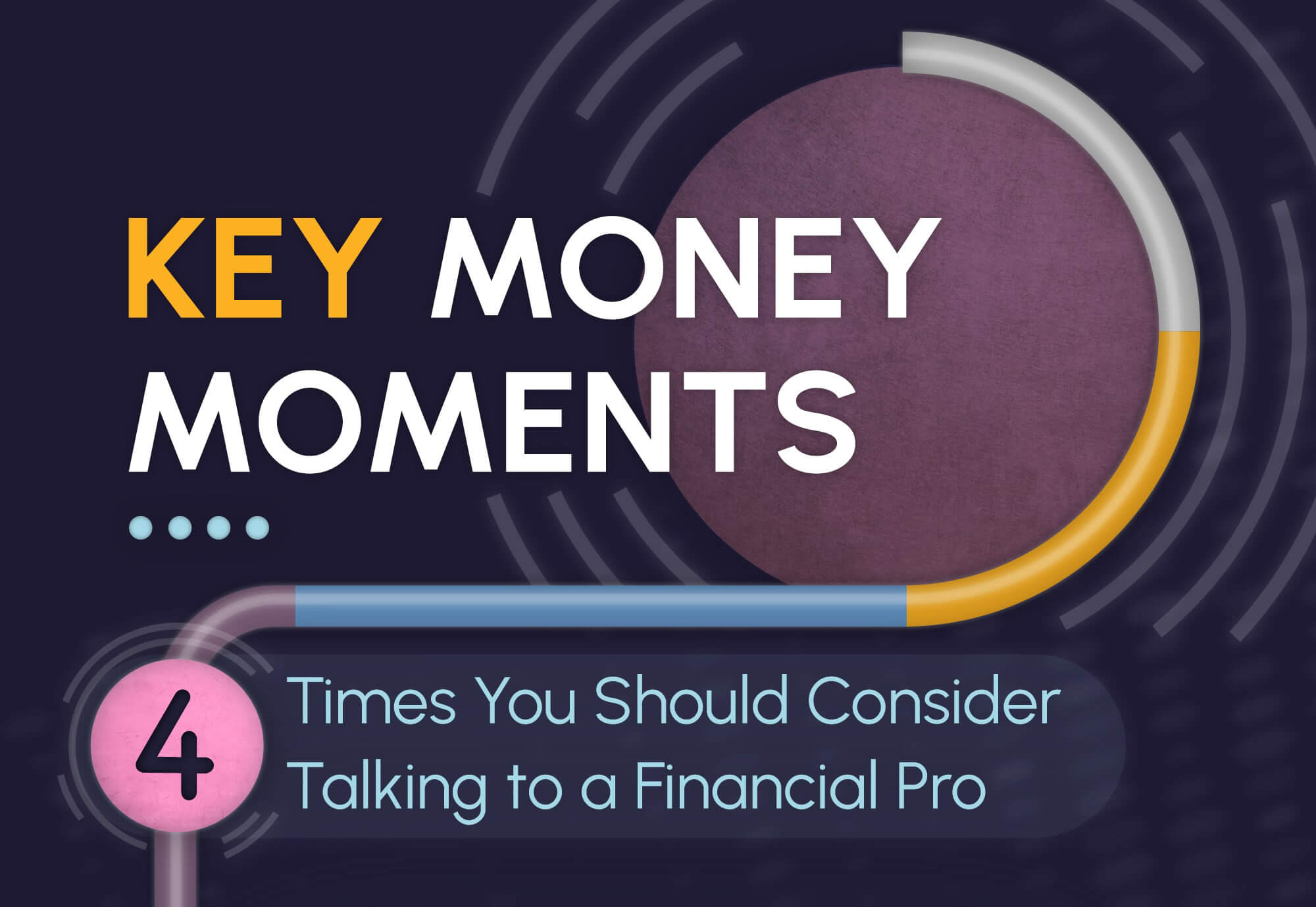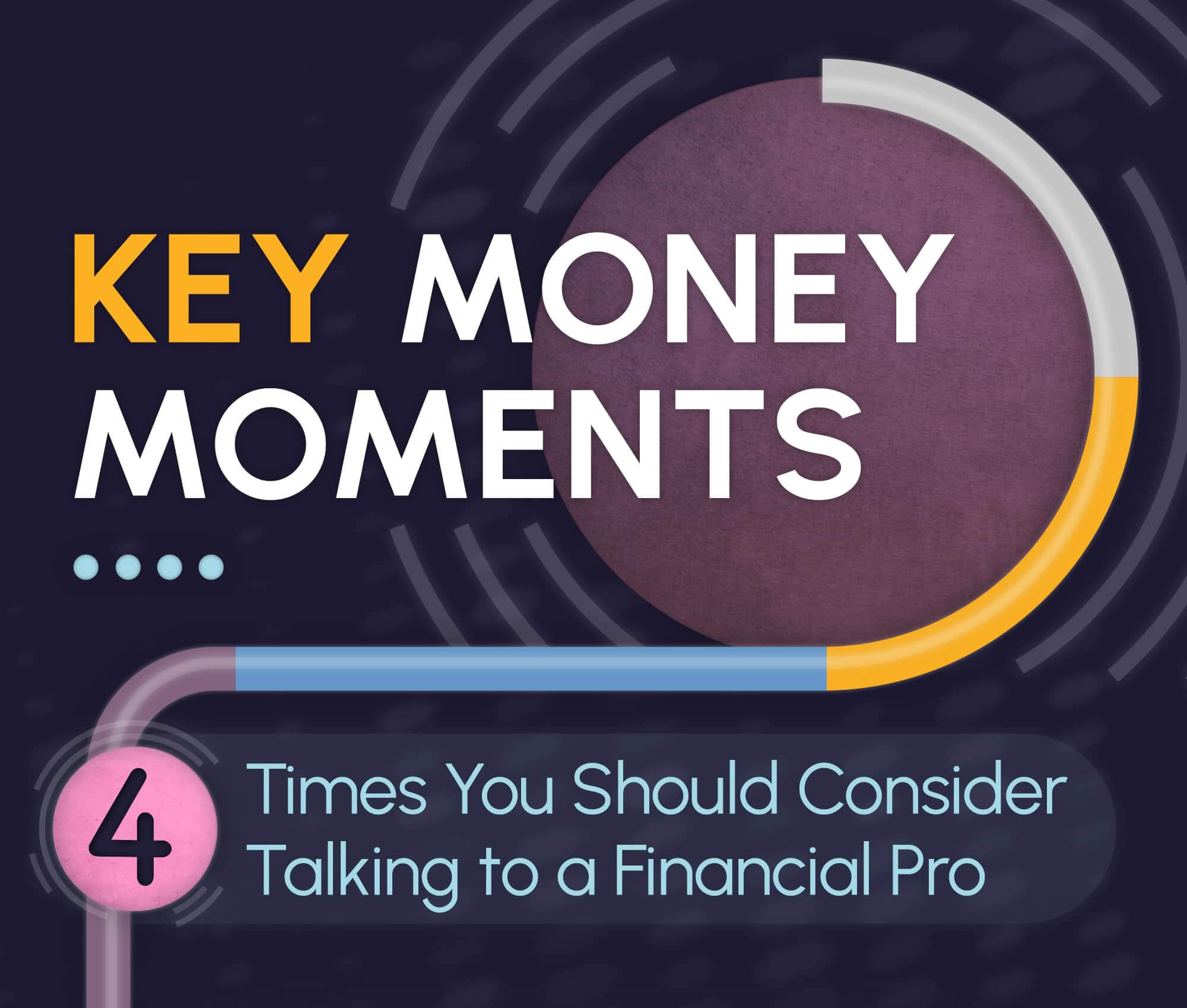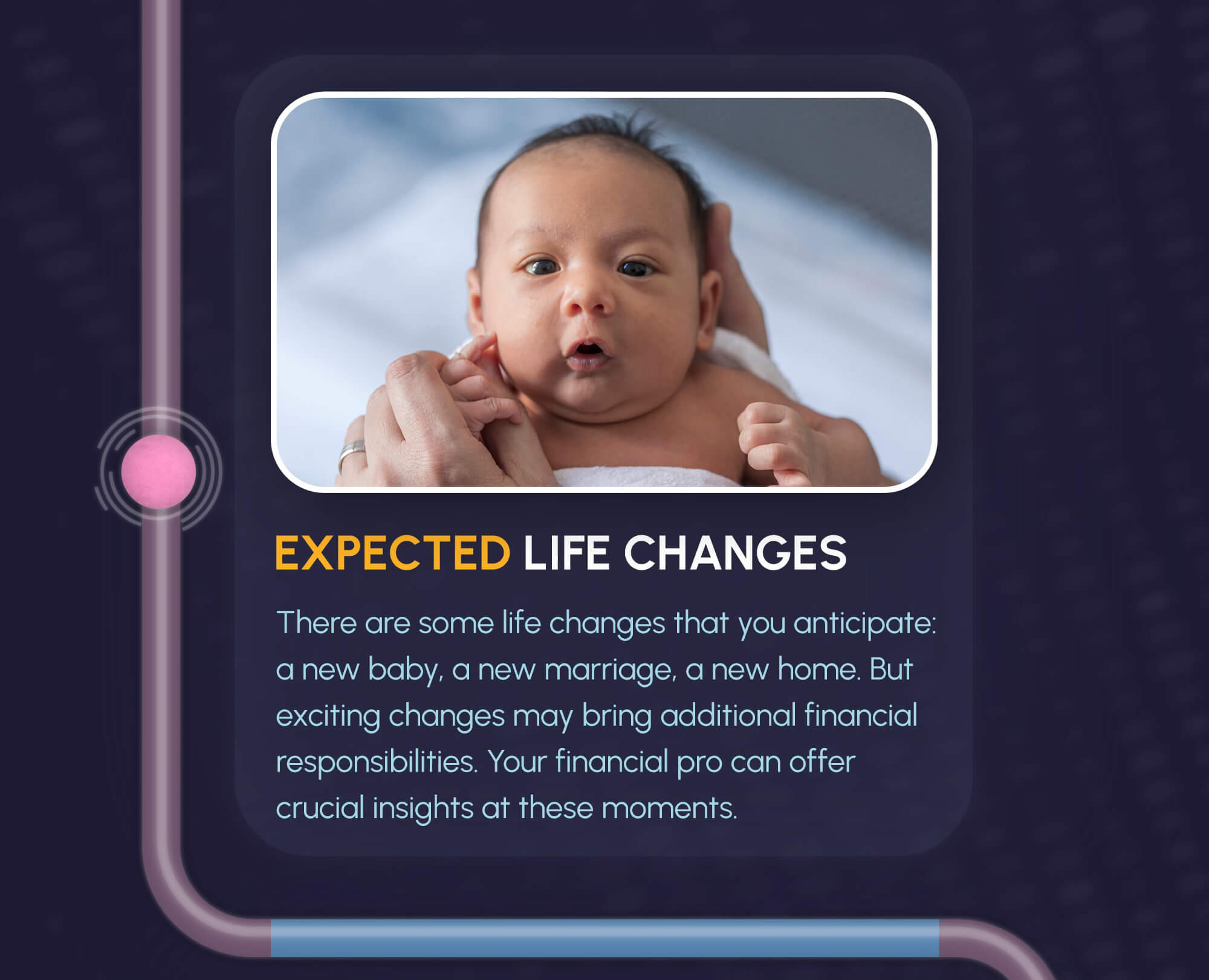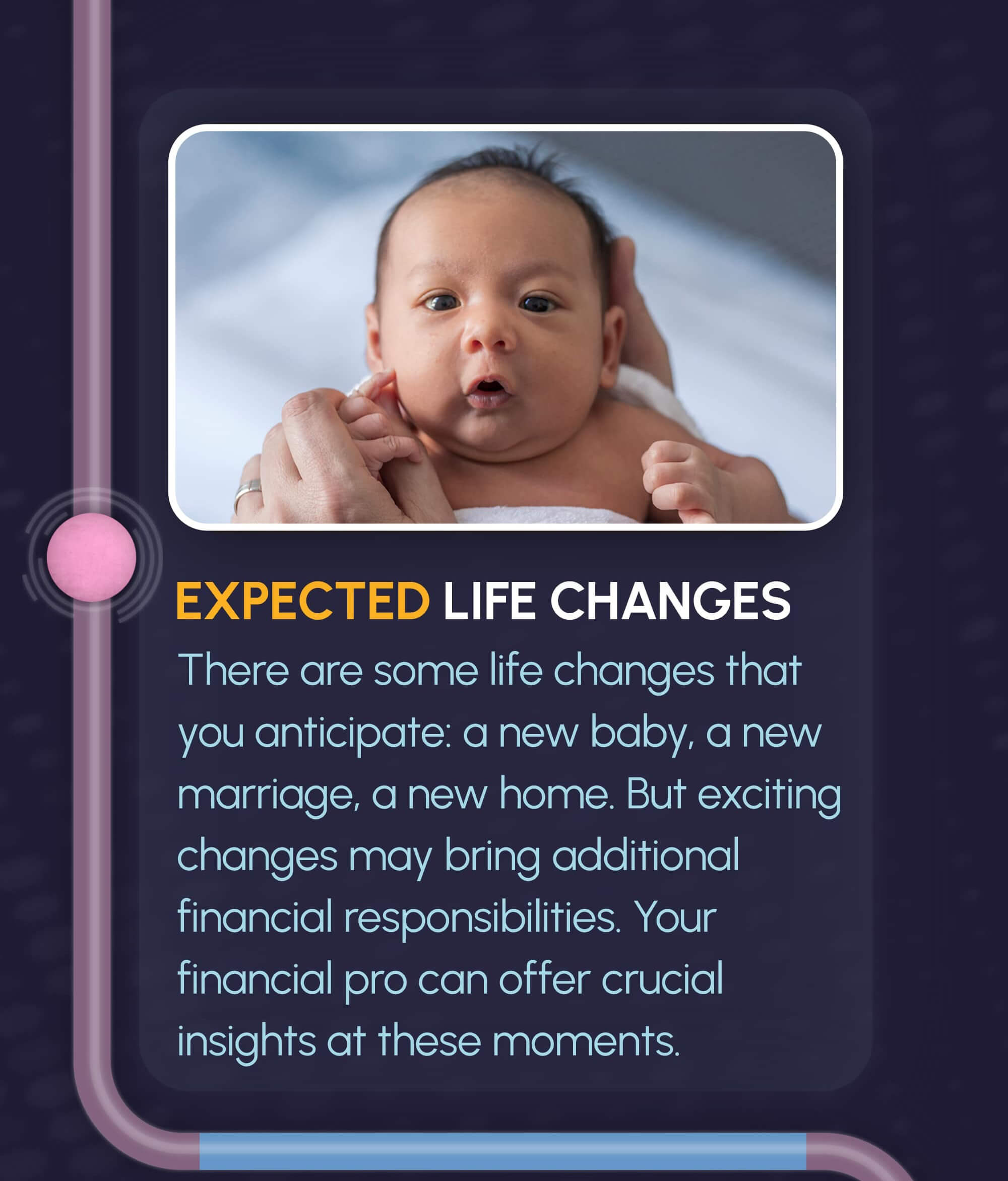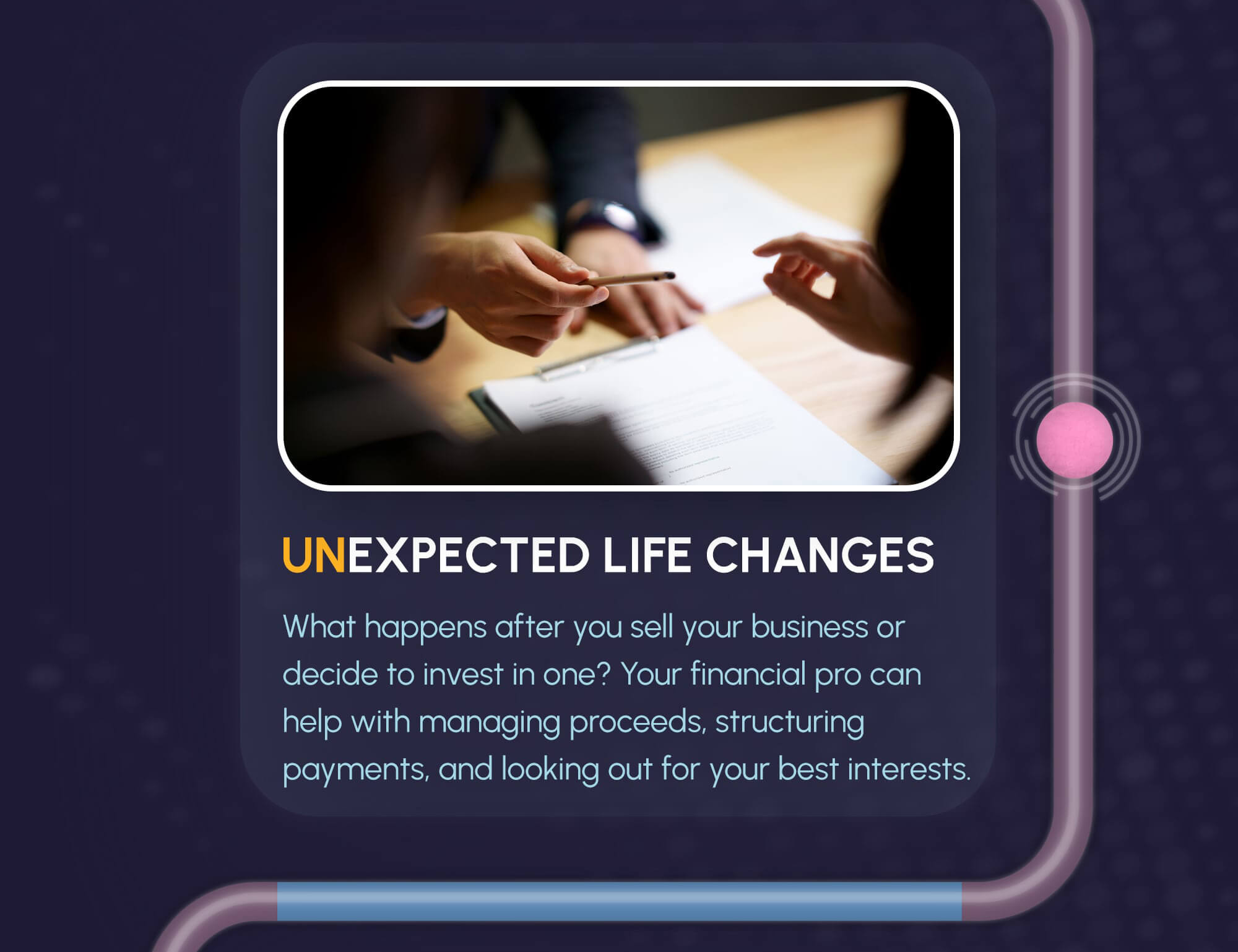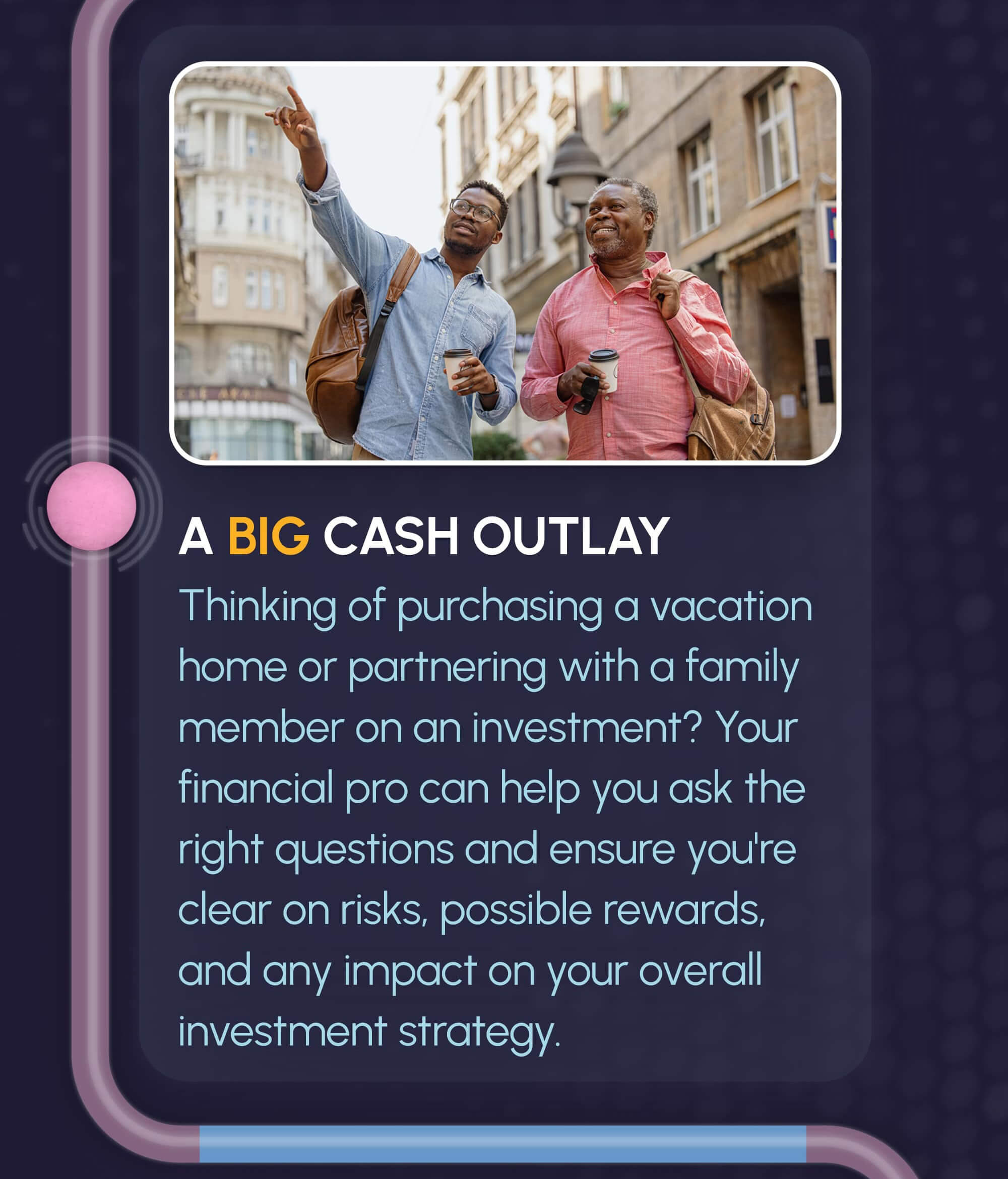 Related Content
Legacy or estate planning is part of good retirement planning. Here are a few things to consider when working on your plan.
Monthly Social Security payments differ substantially depending on when you start receiving benefits.
The tax rules governing profits you realize from the sale of your home have changed in recent years.