How to Conquer the World - 5 Financial Strategies for Savvy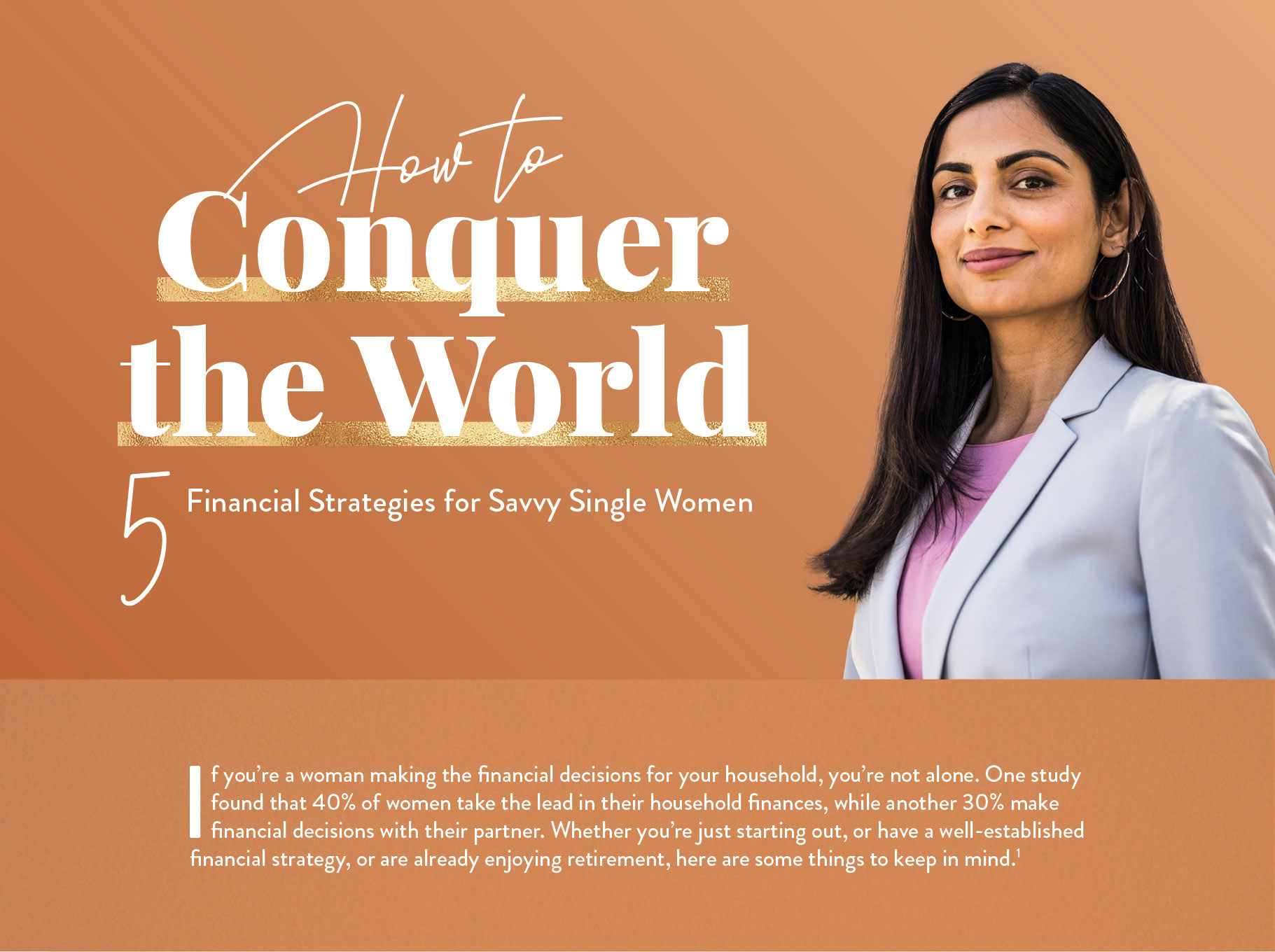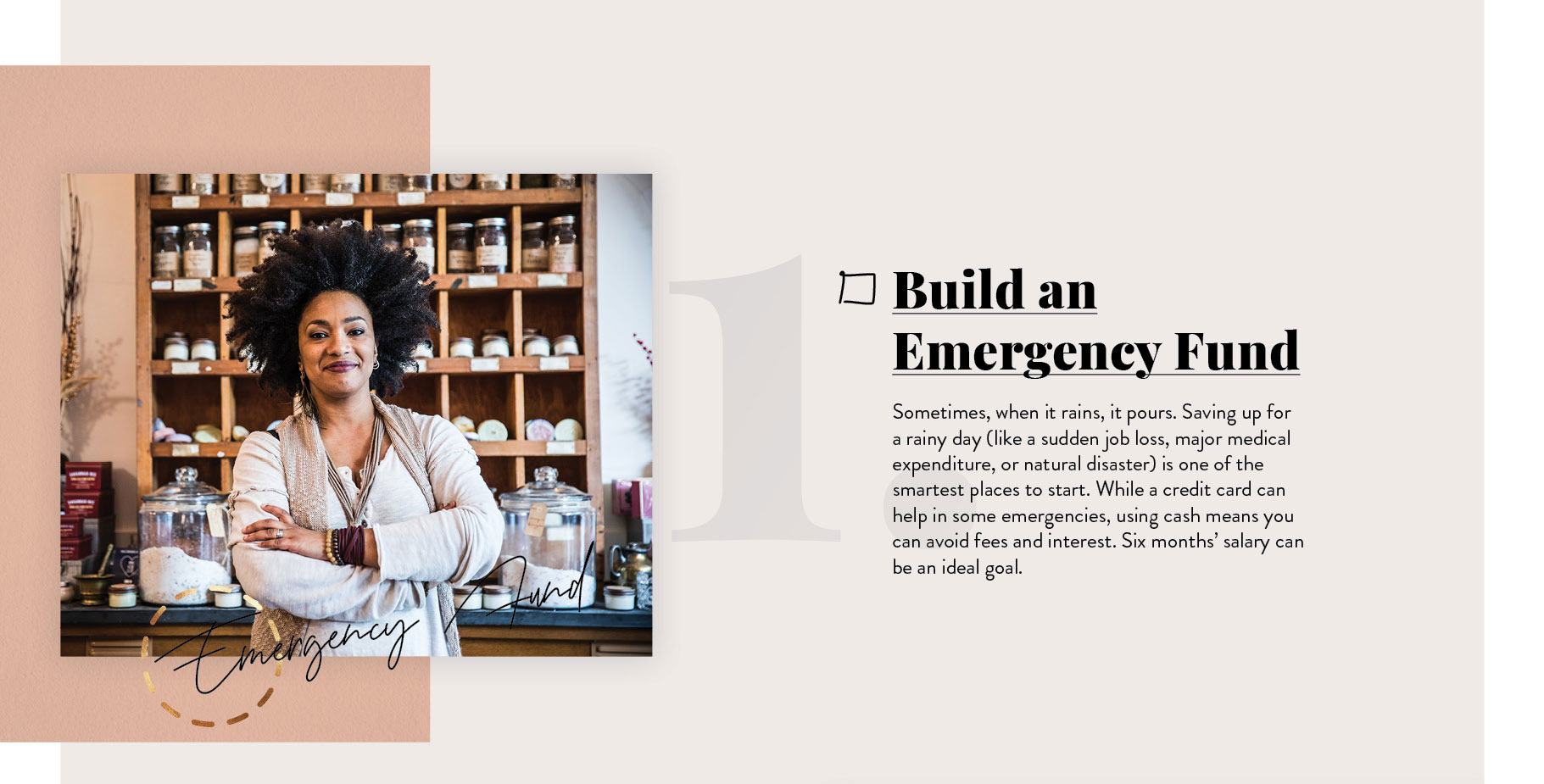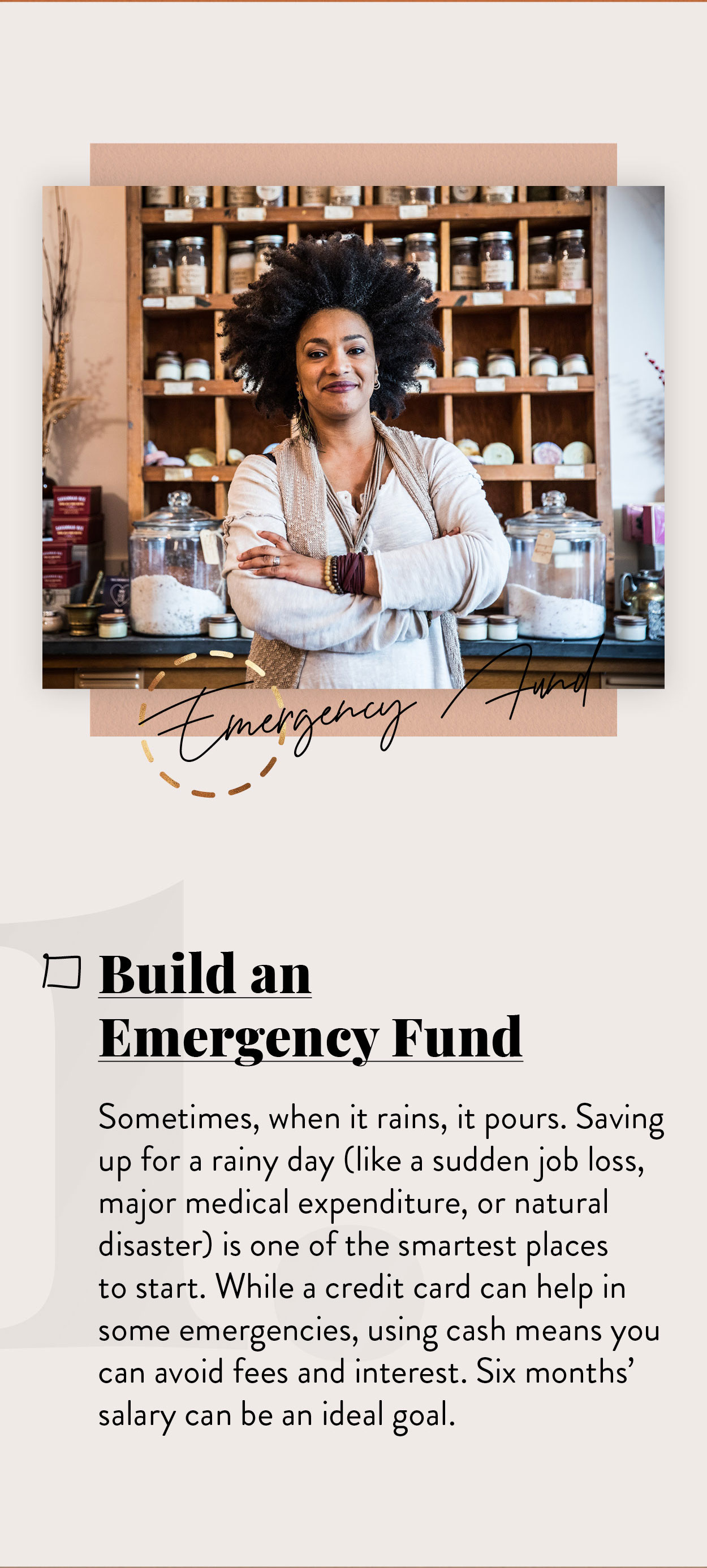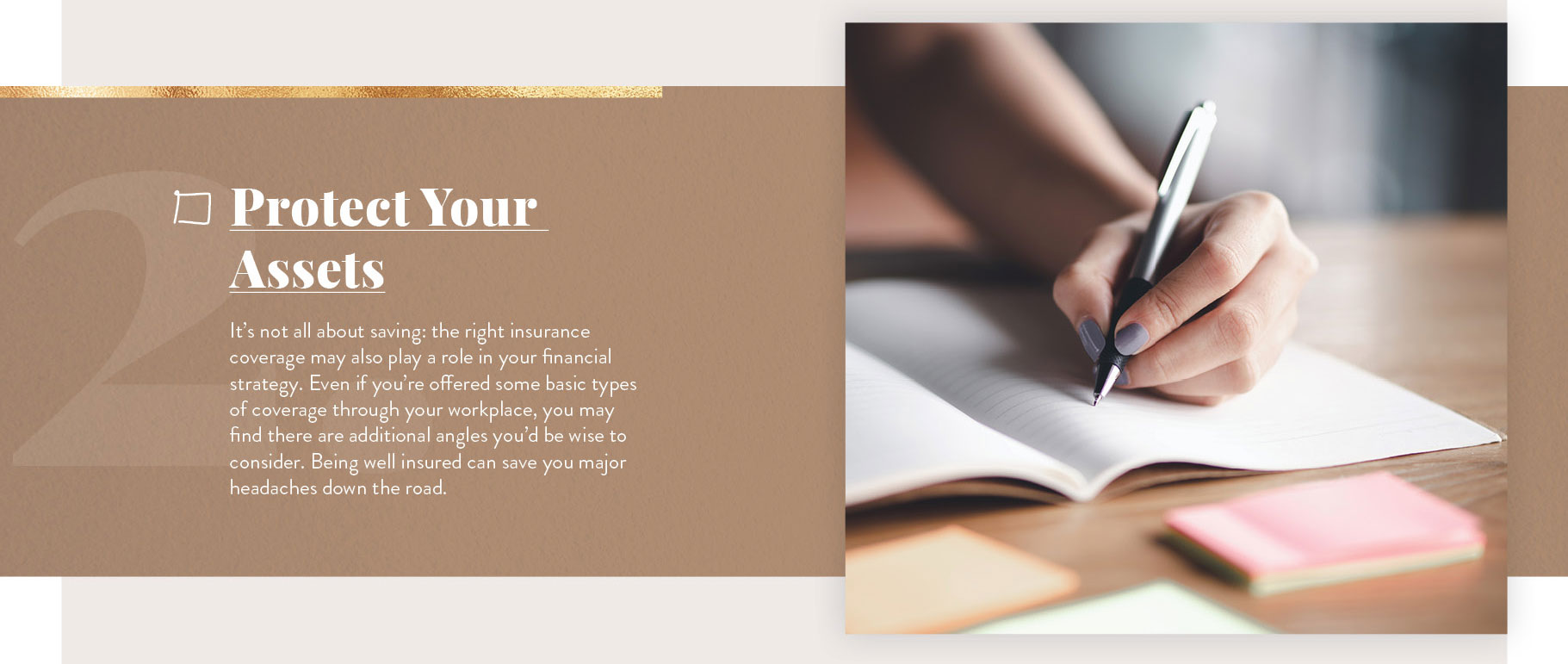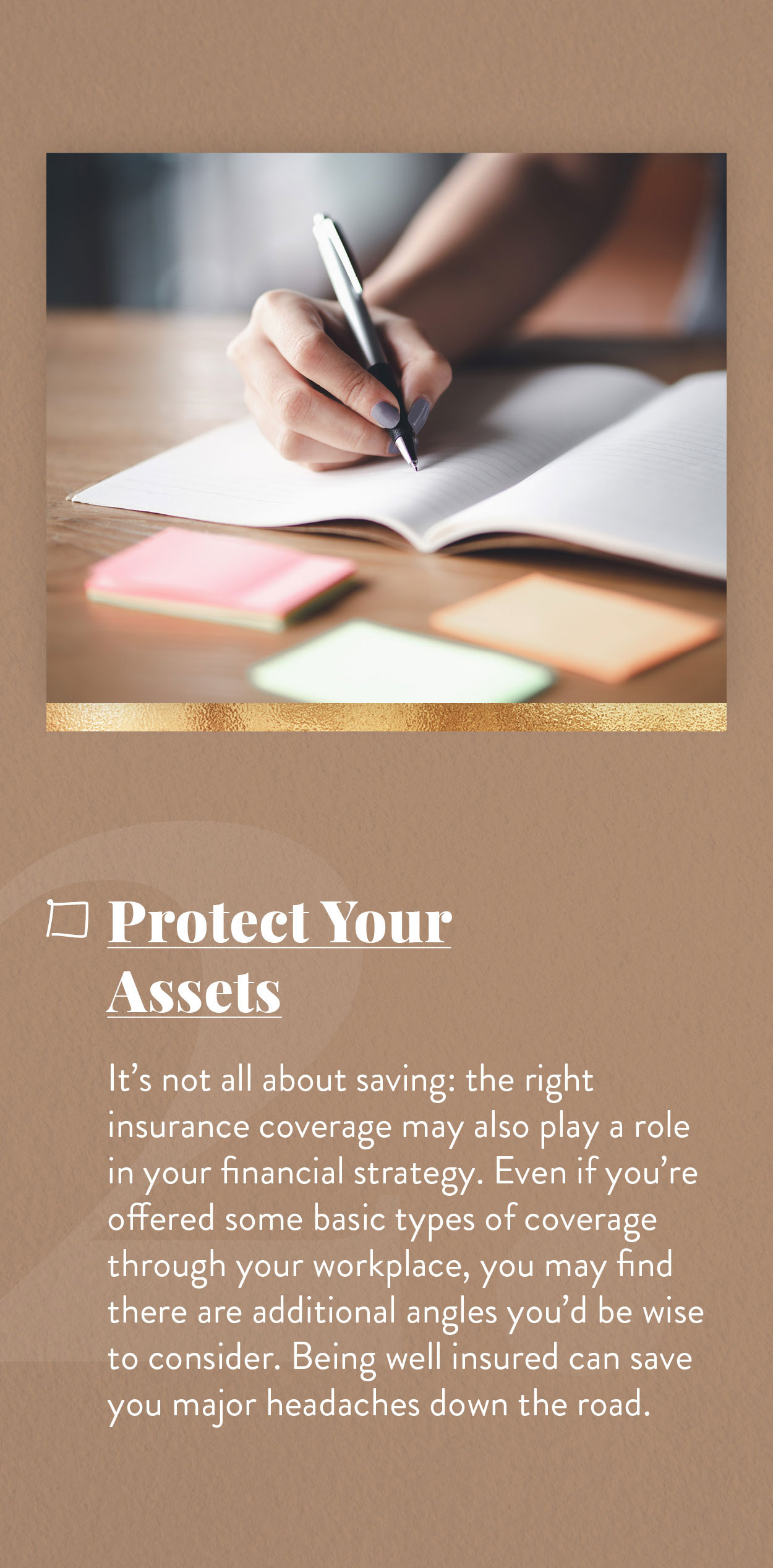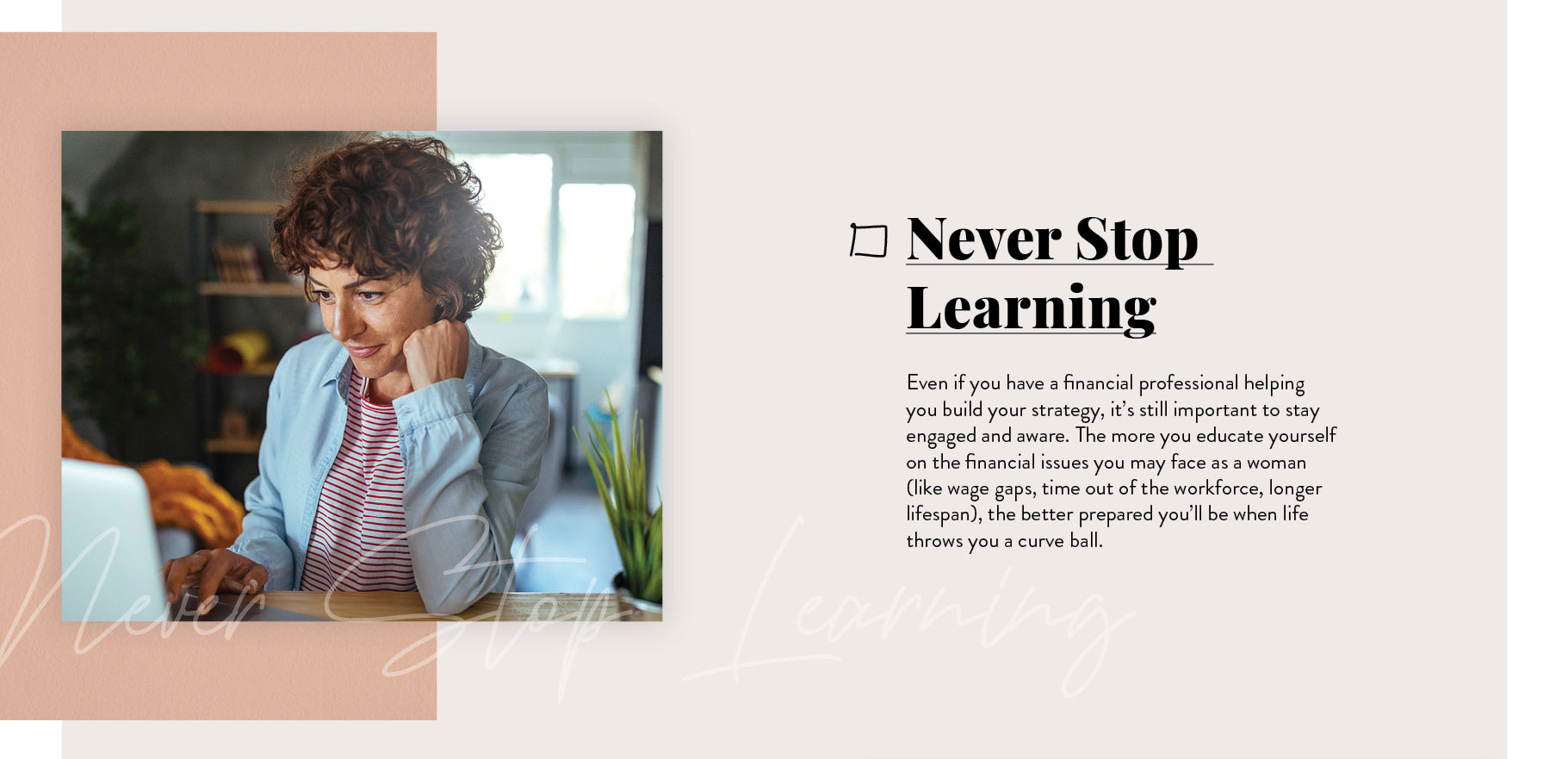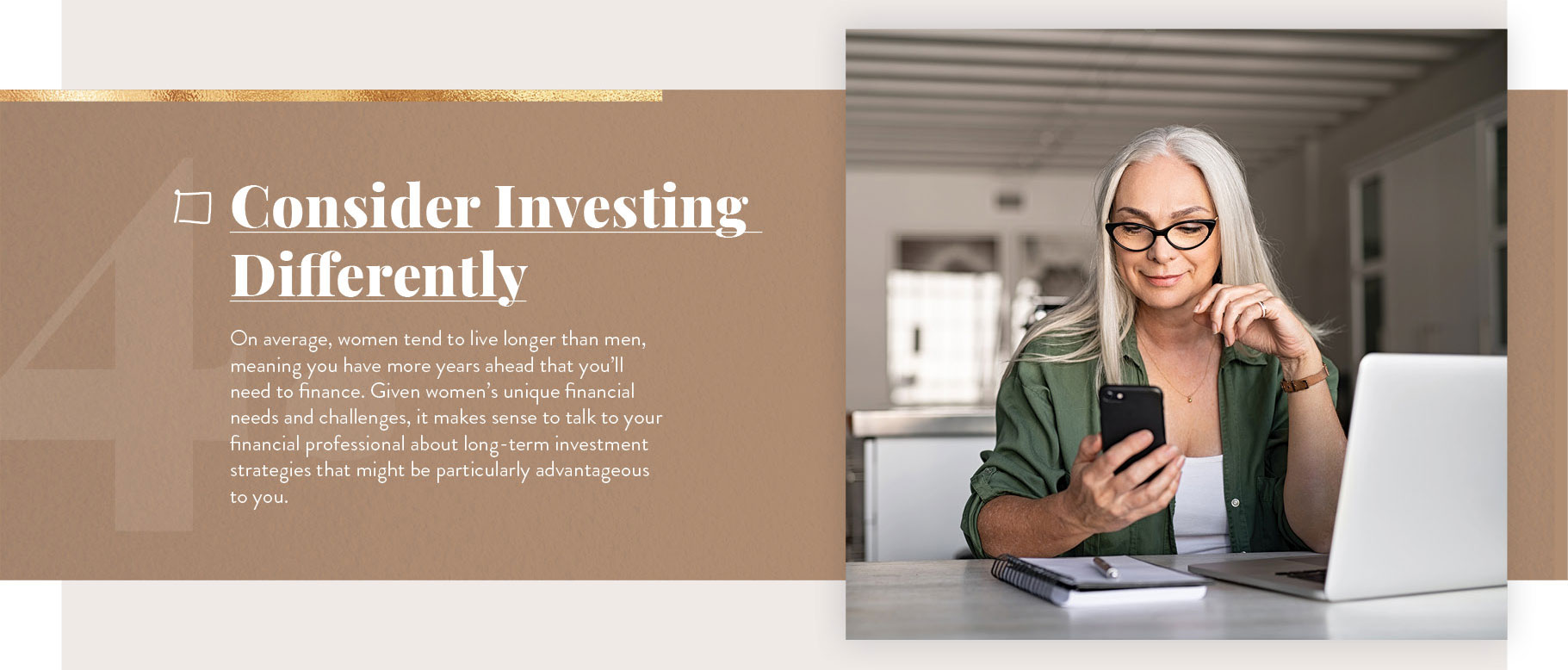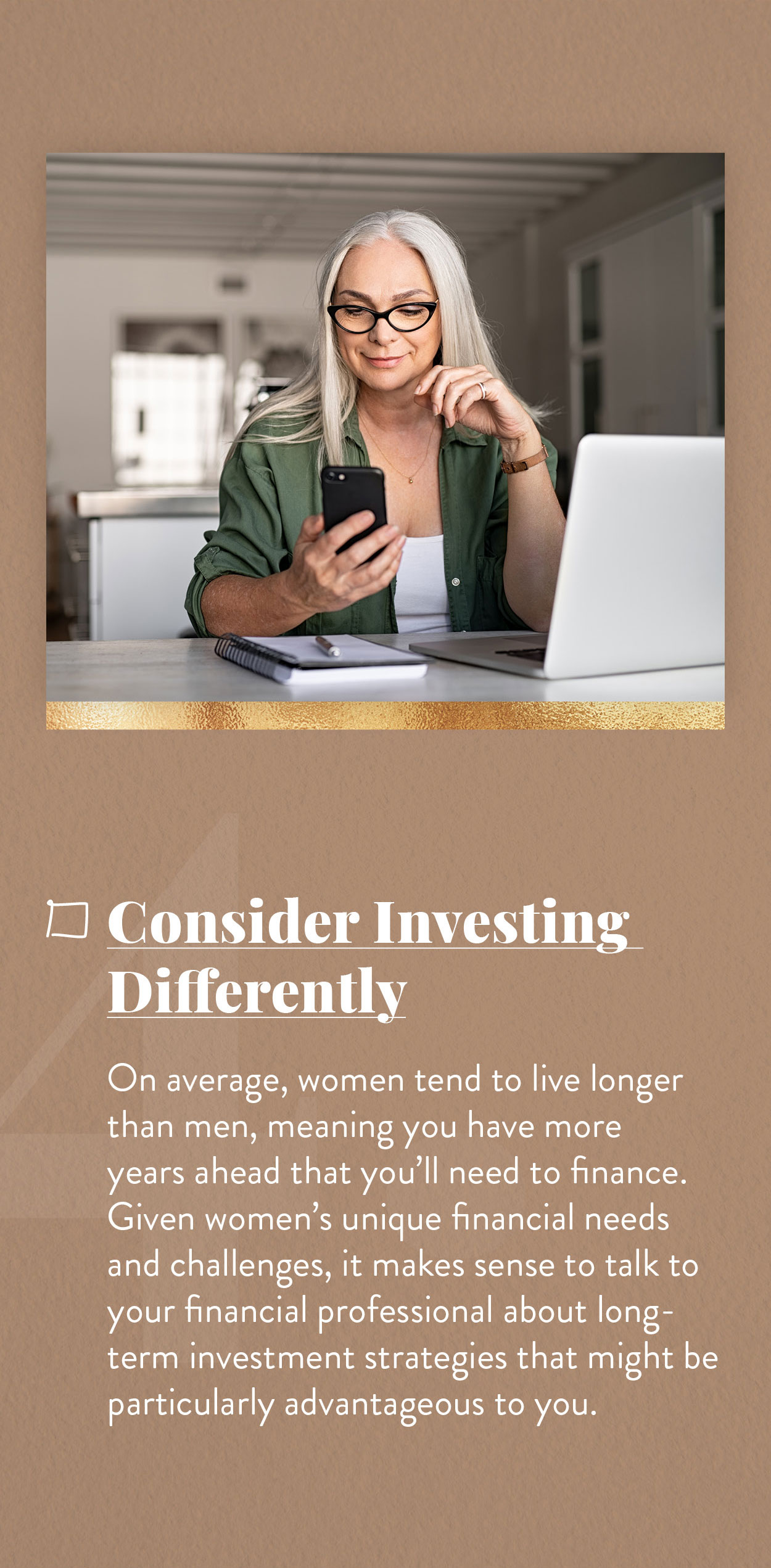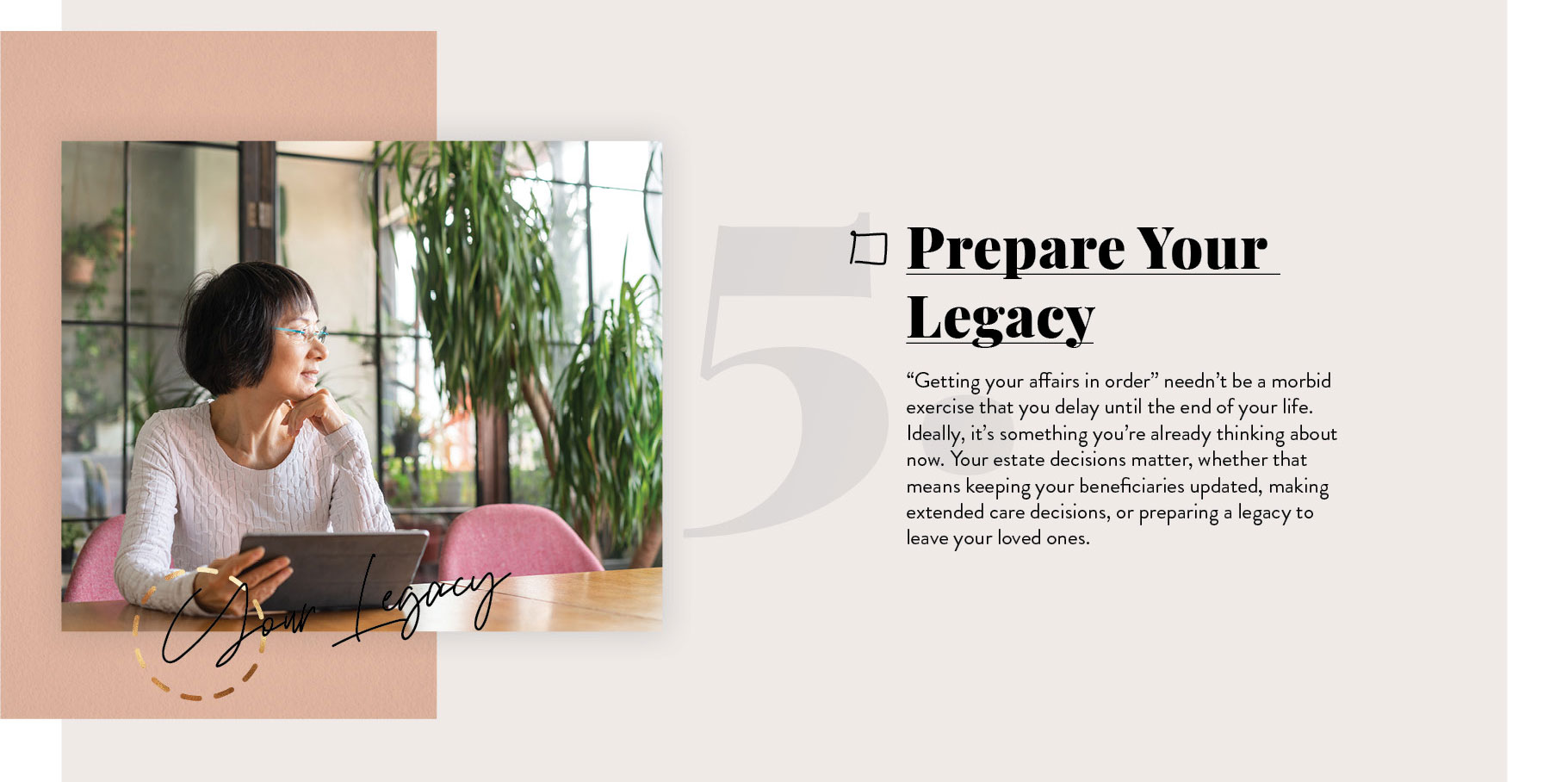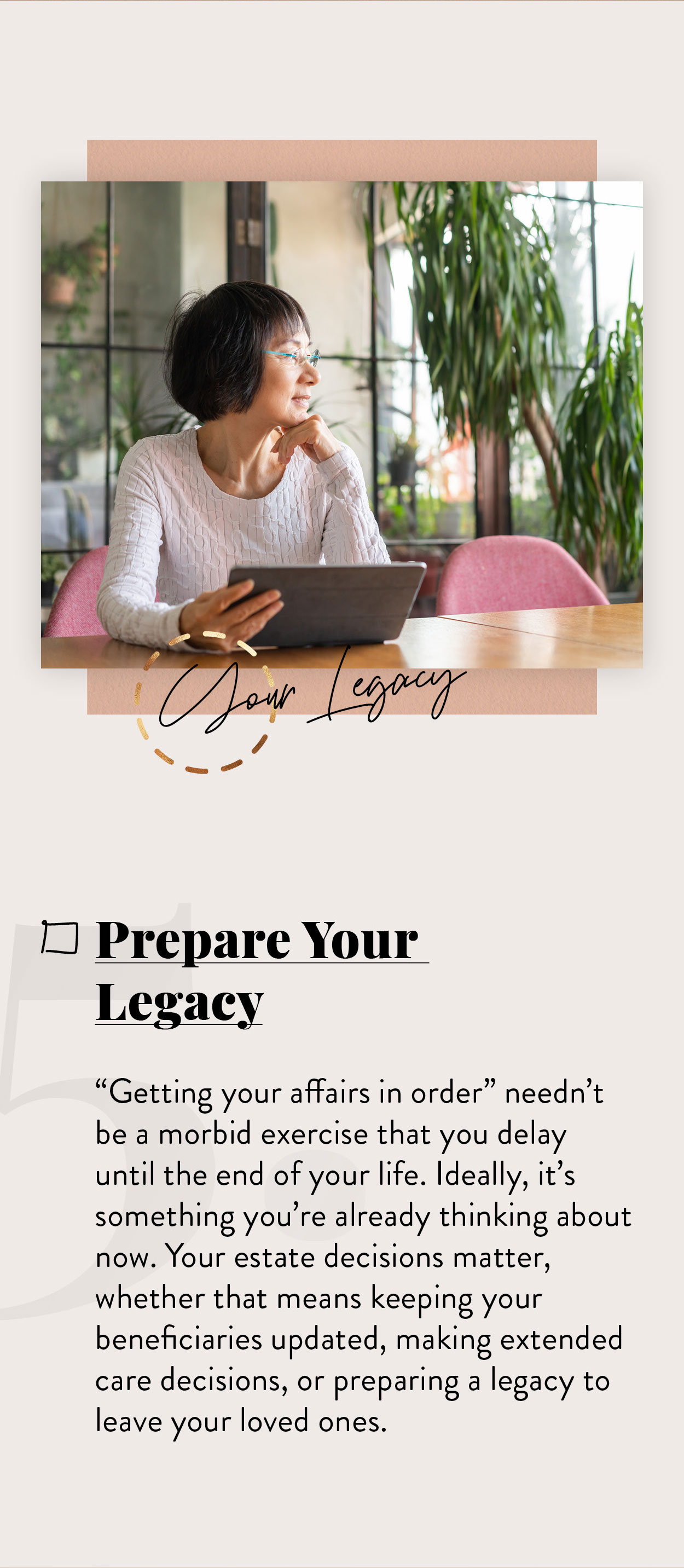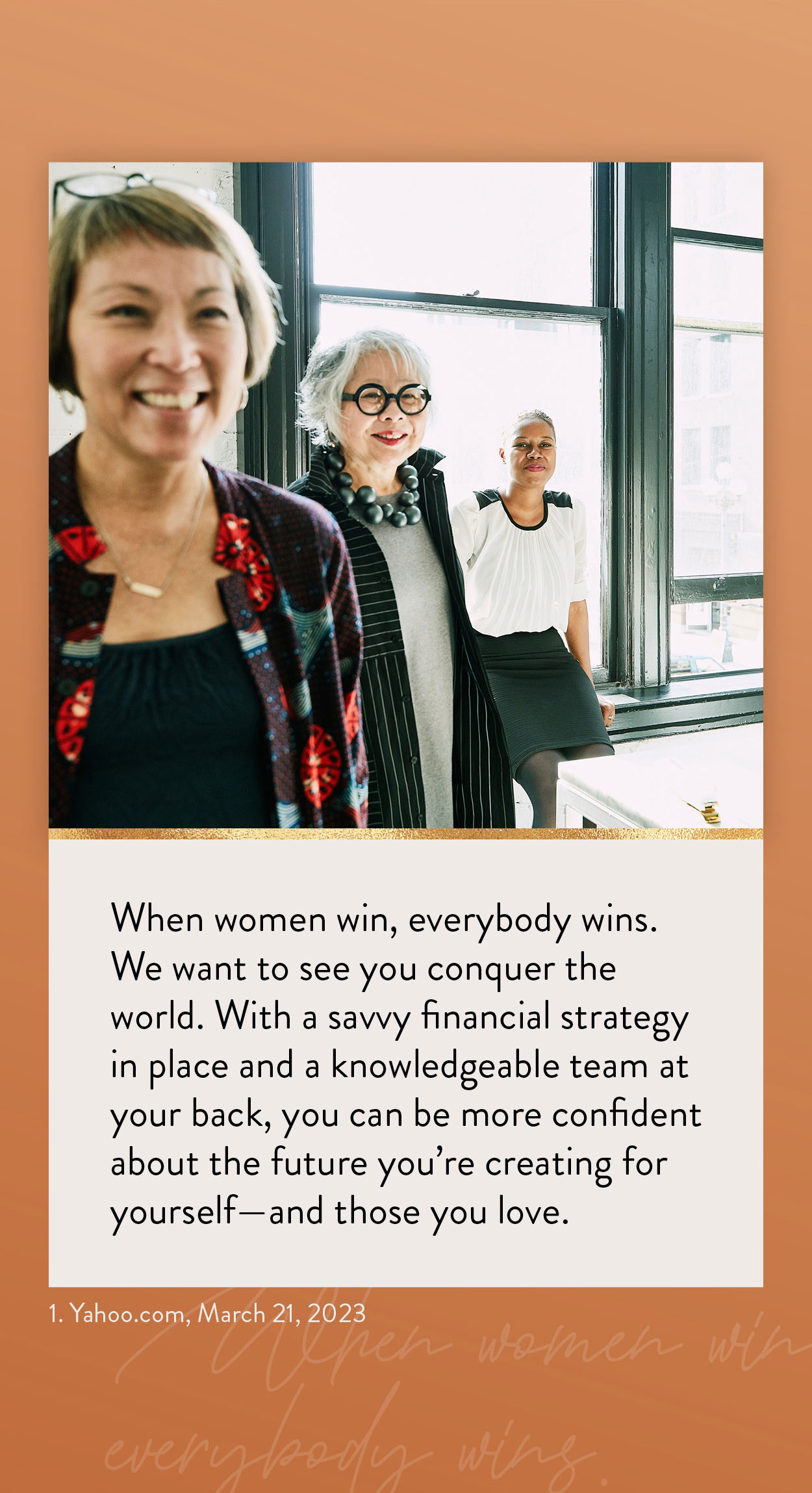 Related Content
Here are 4 great, and sometimes unexpected, places to raise a family.
It turns out Mom really did know best when she laid down essential truths to live by.
Maintaining good records for your business not only helps to meet your tax and legal obligations, but it can save you money.